Ways to Enjoy
Living in Bethesda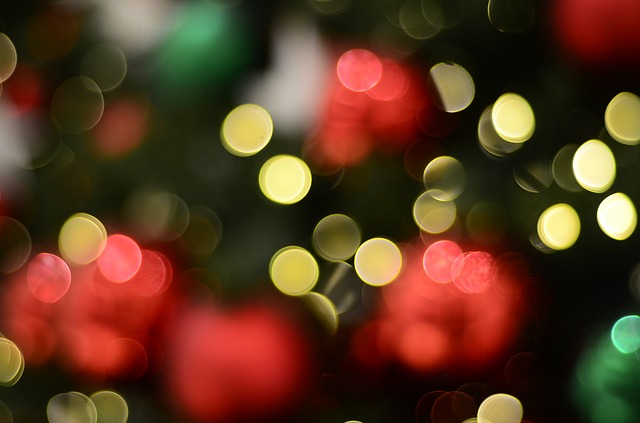 Dec. 17-19 Near Your Montgomery College Apartment: The Hip Hop Nutcracker!
November 25, 2019
We all know the classic story and music of The Nutcracker; but do you know what it was missing? Hip hop. And New York City. And hip hop founding father Kurtis Blow. Thankfully, the Strathmore Music Center in Bethesda, not far from your Woodmont Triangle apartment, has solved all those problems! The Hip Hop Nutcracker is back by popular demand on December 17, 18, and 19 at 8 p.m. 
This re-imagining of the beloved holiday tale takes place in New York City, rather than 19th century Germany, and transforms Tchaikovsky's iconic ballet with hip hop dance and a DJ. It's even opened with a performance from the one and only Kurtis Blow – and what says "holiday spirit" like Kurtis Blow opening The Nutcracker?
Tickets are on sale now, starting at $33. All attendees are required to purchase and present a ticket, so get yours soon! The Music Center advises families with young children to choose their seating carefully, as the levels of the concert hall may make it difficult to see the show.