Ways to Enjoy
Living in Bethesda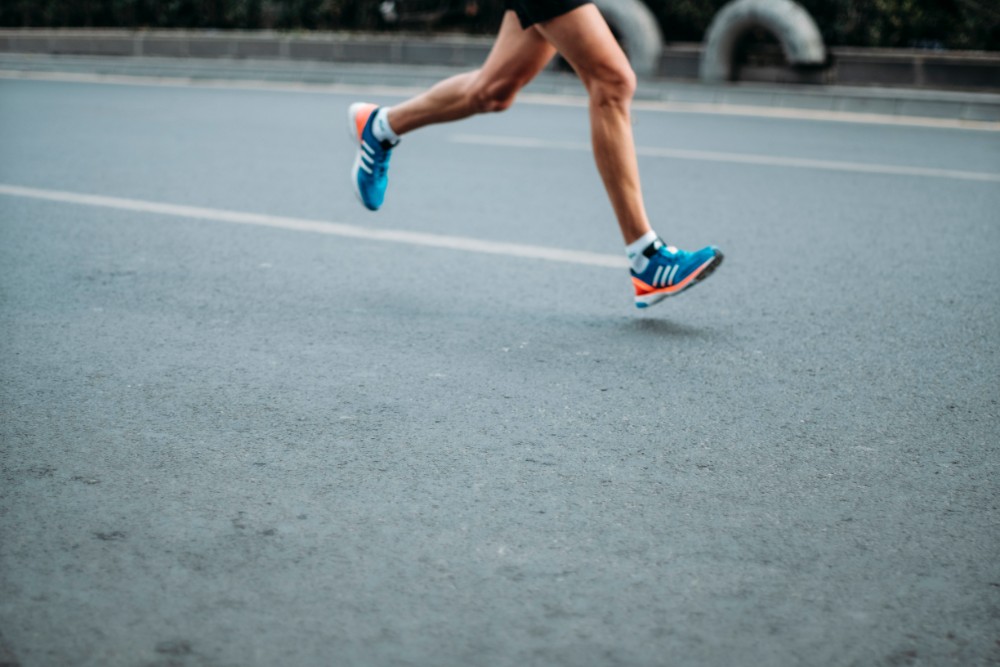 Nov. 28 Near Your Apartment in Chevy Chase, MD: The Bethesda Turkey Trot!
November 20, 2019
The Turkey Chase, a Bethesda charity running series held on Thanksgiving Day every year since 1982, is one of Montgomery County's most beloved road race events. In addition to providing an active and healthy start for a holiday known best known for encouraging overeating, the Turkey Chase also benefits the local YMCA and Rotary clubs. Events kick off at 8:30 in the morning with the 10k race, followed by a 2 mile fun run at 9, a mile challenge race at 10, and a "tot trot" kids event to wrap things up. 
You can register online from home at your metropolitan apartment, and pick up your race-day packet at the Rockville Whole Foods a full week before the race, or at the B-CC YMCA on Wednesday or the morning of the race. If you haven't already, consider making this year's Thanksgiving the one where you add in a charity run to your holiday tradition.