Ways to Enjoy
Living in Bethesda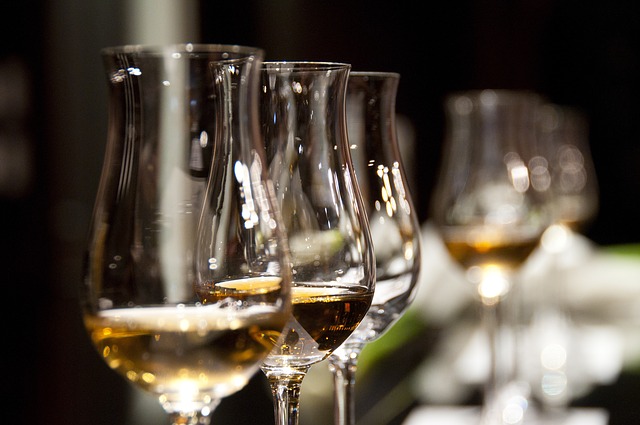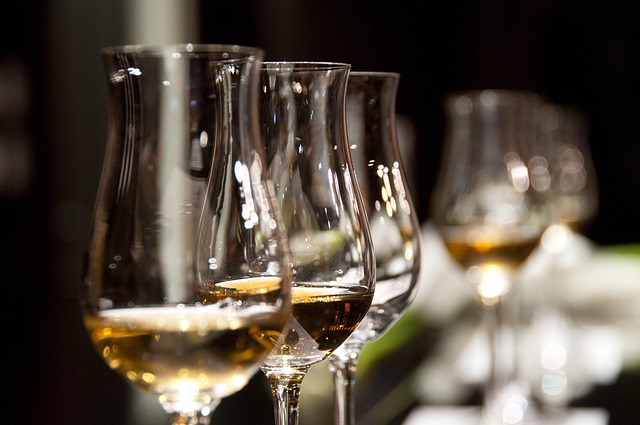 Dining Out Near Your Bethesda Apartment? Try Cooper's Hawk Winery & Restaurant!
December 23, 2019
Cooper's Hawk Winery & Restaurant was founded by Tim McEnery in 2005, aiming to do for fine wines what the gastropub movement did for craft beers: make them accessible to ordinary people with great food, warm service, and a casual atmosphere. The new Rockville location of Cooper's Hawk delivers on that original promise in a spacious and modern spot on Research Boulevard, not far from your Woodmont Triangle apartment.
The menu is expansive, with options running the gamut from happy hour snacks to surf & turf combination dinners for two. If you find yourself overwhelmed by the choices for food and drink, you can either ask your server for recommendations or go with the daily chef specials, like salmon piccata paired with a Columbia Valley blend, or churrasco grilled steak with a full-bodied malbec. If you're feeling adventurous, try the wine flights curated by the master sommelier on staff. Just make sure to leave room for one of the house-made desserts.