Ways to Enjoy
Living in Bethesda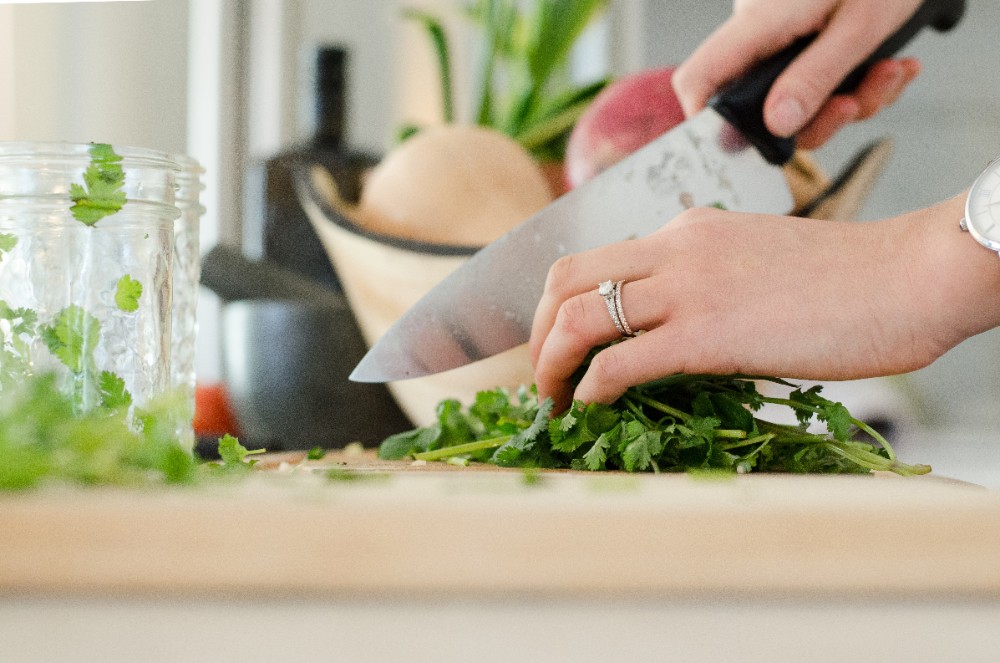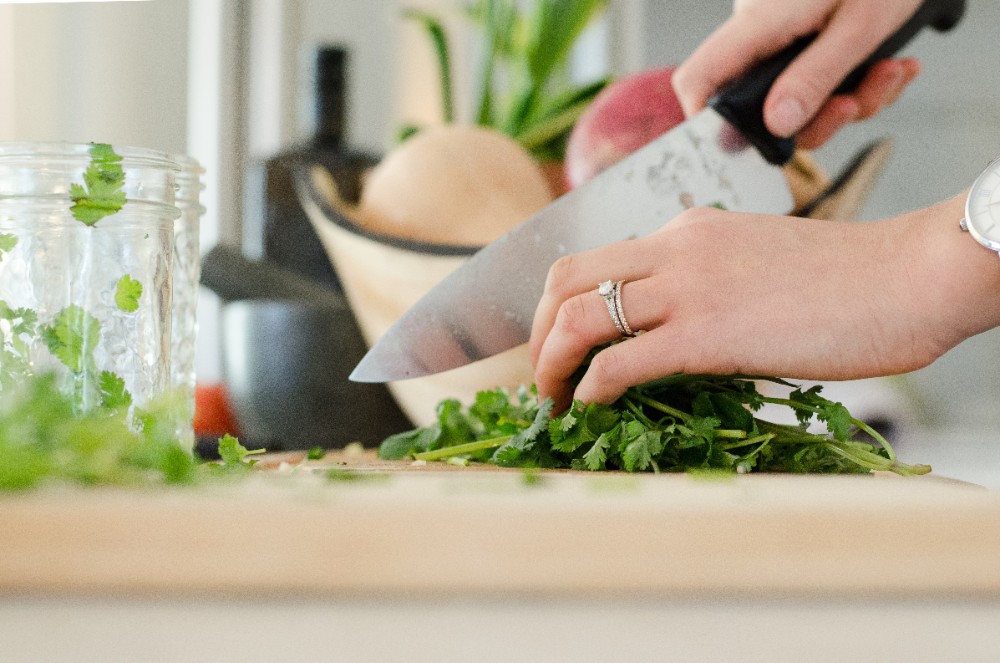 Cook up These Slow-Cooker Recipes in Your Red Line DC Apartment
March 23, 2020
Warmer weather is on the way! And chances are, you're probably already enjoying the spring sunshine. But there are some good things about winter—like its hearty comfort food. Close out the cold season with these warming dishes.
Crock Pot Chili [Dinners, Dishes and Desserts]
There's nothing like a big bowl of chili to bring the cozy vibes on a chilly evening. This slow-cooker chili makes use of pantry staples like canned beans and crushed tomatoes, combined with ground beef (or turkey, if you have that on hand). Add everything to the crockpot with spices such as cumin, coriander, and, of course, chili powder, and then simply wait for dinner to be done!
Winter Vegetable Soup [A Beautiful Plate]
Spring may be known for its bounty, but the winter months also bring their fair share of fresh veggies. This colorful soup showcases a medley of them! Carrots, Yukon gold potatoes, and zucchini join forces with celery, onion, and tomatoes to create a hearty soup. Split red lentils add a punch of protein.
Beef and Vegetable Stew [Simple Seasonal]
When all else fails, this classic never will. Tender pieces of beef chuck star in the comfort food dish, alongside supporting players like potatoes, carrots, button mushrooms, and sweet onion. Combine these ingredients with beef broth and a few herbs and spices from your pantry, set the slow cooker, and go about your day until dinnertime.