Ways to Enjoy
Living in Bethesda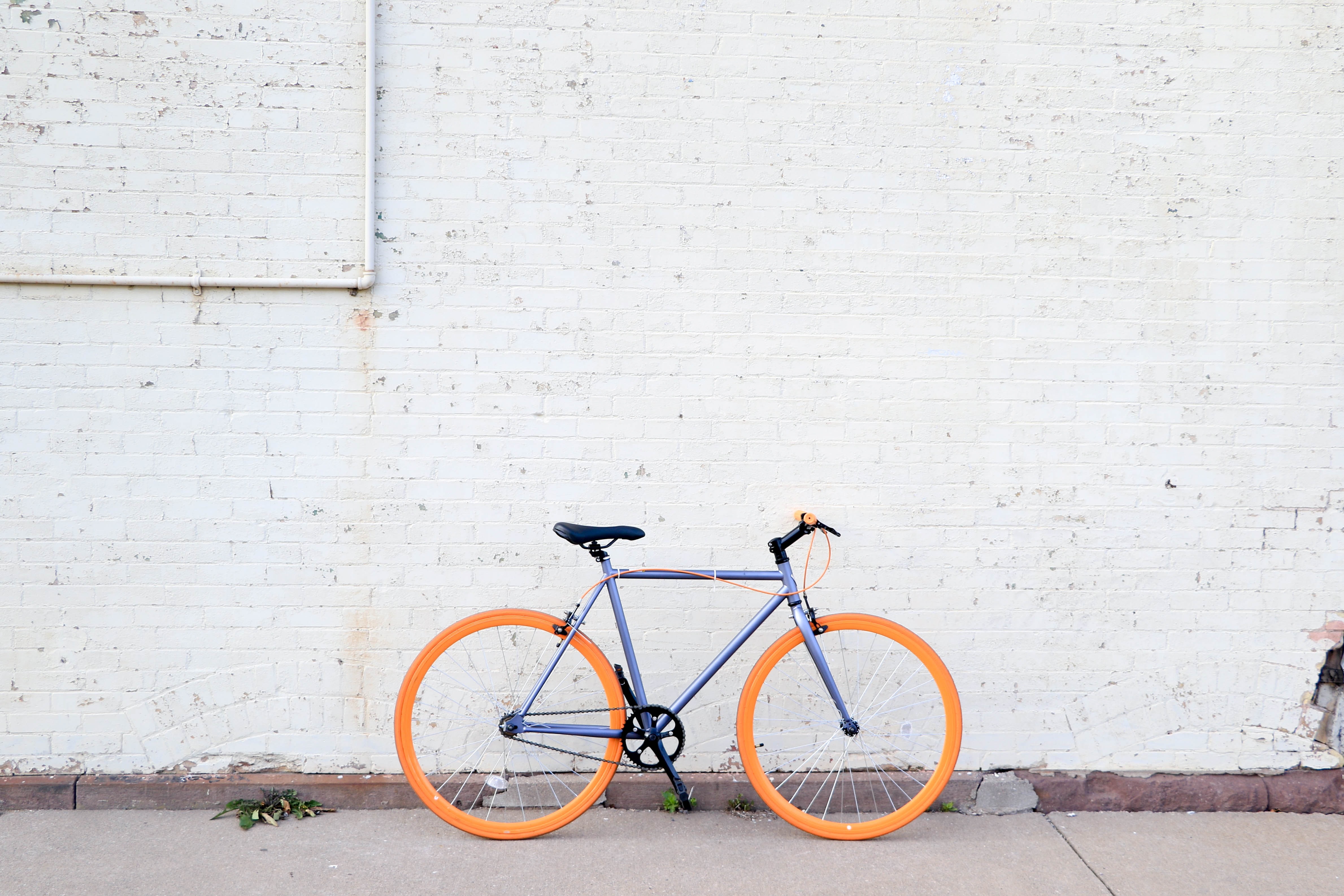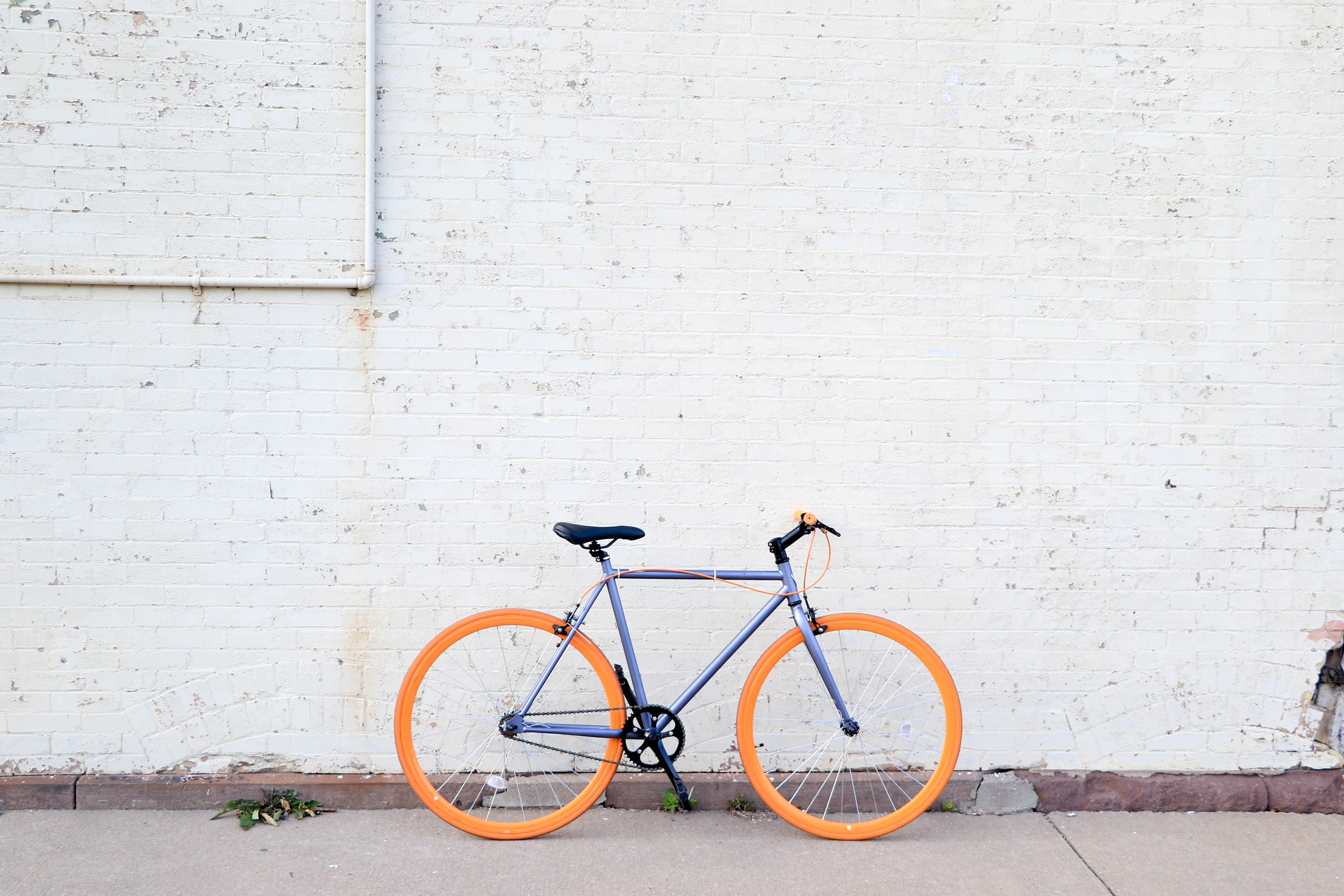 Treat Your Bike to a Tune-Up at Griffin Cycle, Just Moments From Your Maryland Apartment
June 12, 2020
Bicycling is not just a healthy way to get around— it's also a clean, eco-friendly way to reduce your carbon footprint on our environment. One way to get in the saddle is at Griffin Cycle. Located not far from your apartment near DC in Maryland, this family-owned shop has been around since 1971. The previous owner's son, Nick, now owns the shop and has upgraded it to provide excellent service and newer, more diverse bicycles. 
They have a variety of bicycles to rent for all ages and all experiences. They currently have two types of bicycles as rentals, a hybrid bike, and a road bike, and helmets and equipment are included as well. The rental prices are $35 for a hybrid bike and $75 for a road bike for the first day. Additional days cost $15 each day for the hybrid and $50 for the road bike. You can also rent for a week or more as well.
Stop by between 2 p.m. and 7 p.m. during the week, or noon to 5 p.m. on weekends and check out the many bicycles they offer, rent a bicycle for the day, get a personal bicycle fitting, or repair and upgrade your own bicycle.