Ways to Enjoy
Living in Bethesda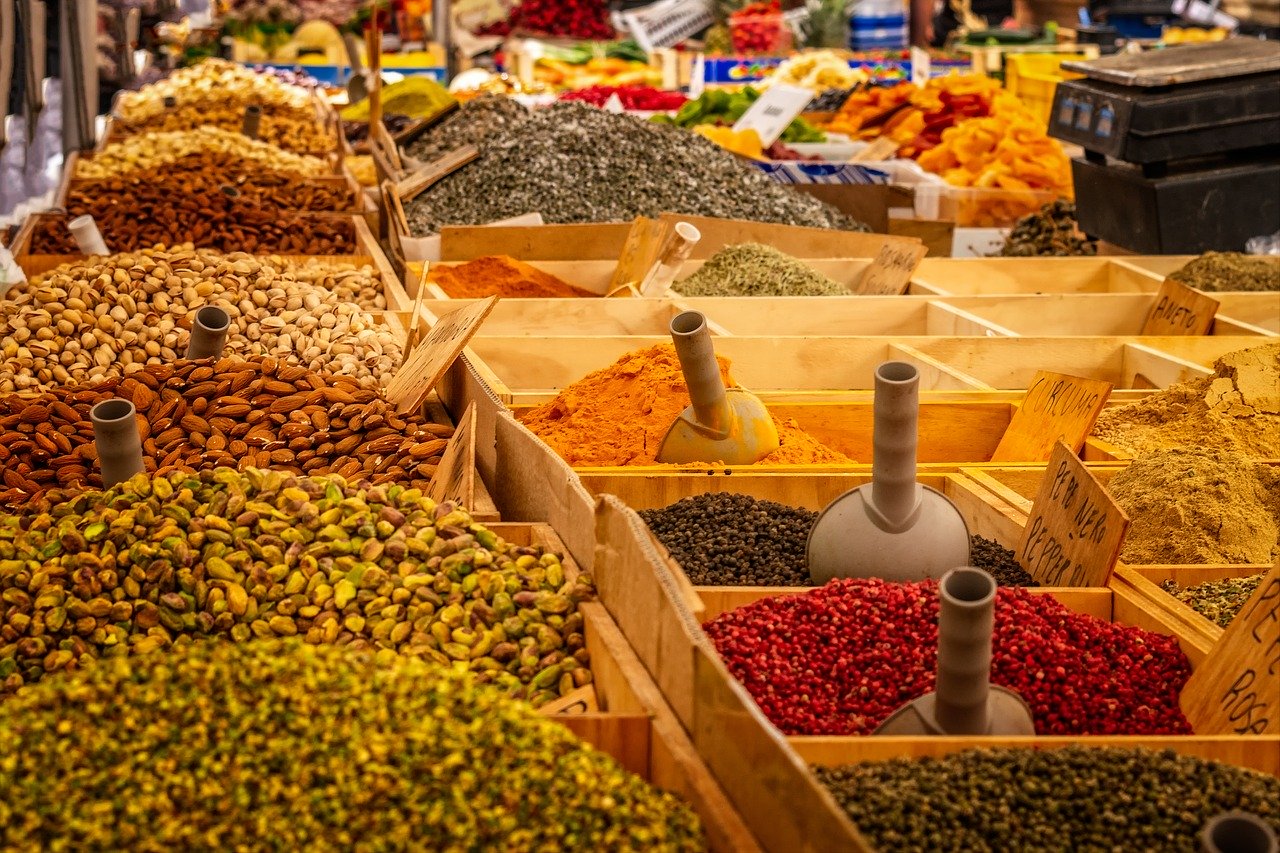 Moby Dick House of Kebabs: Enjoy the Flavors of Persian Cuisine in Your Bethesda Apartment
July 10, 2020
It might seem odd that a chain of kebab shops in the DMV gets its name from a 19th-century novel about whaling by Herman Melville. But if Starbucks can name itself after a fringe character in the book, Moby Dick House of Kebabs might as well take the name of the great white whale itself!
Since first opening its doors in the late 1980s, Moby Dick has been providing high-quality flame broiled meats, slow-braised stews, and house-baked pita bread. Yelp users recommend the lamb, ground beef, and chicken kebabs, either prepared as a sandwich or in one of the kitchen's signature platters. Feeling indecisive? You can order a combo meal and sample two different entree proteins, or a family platter to sample the full range of kebabs.
You can enjoy the authentic Persian flavors of Moby Dick's menu at your Woodmont Triangle apartment, thanks to takeout, curbside pickup, and delivery options. Just head over to the website, select the Bethesda location, and schedule your order.