Ways to Enjoy
Living in Bethesda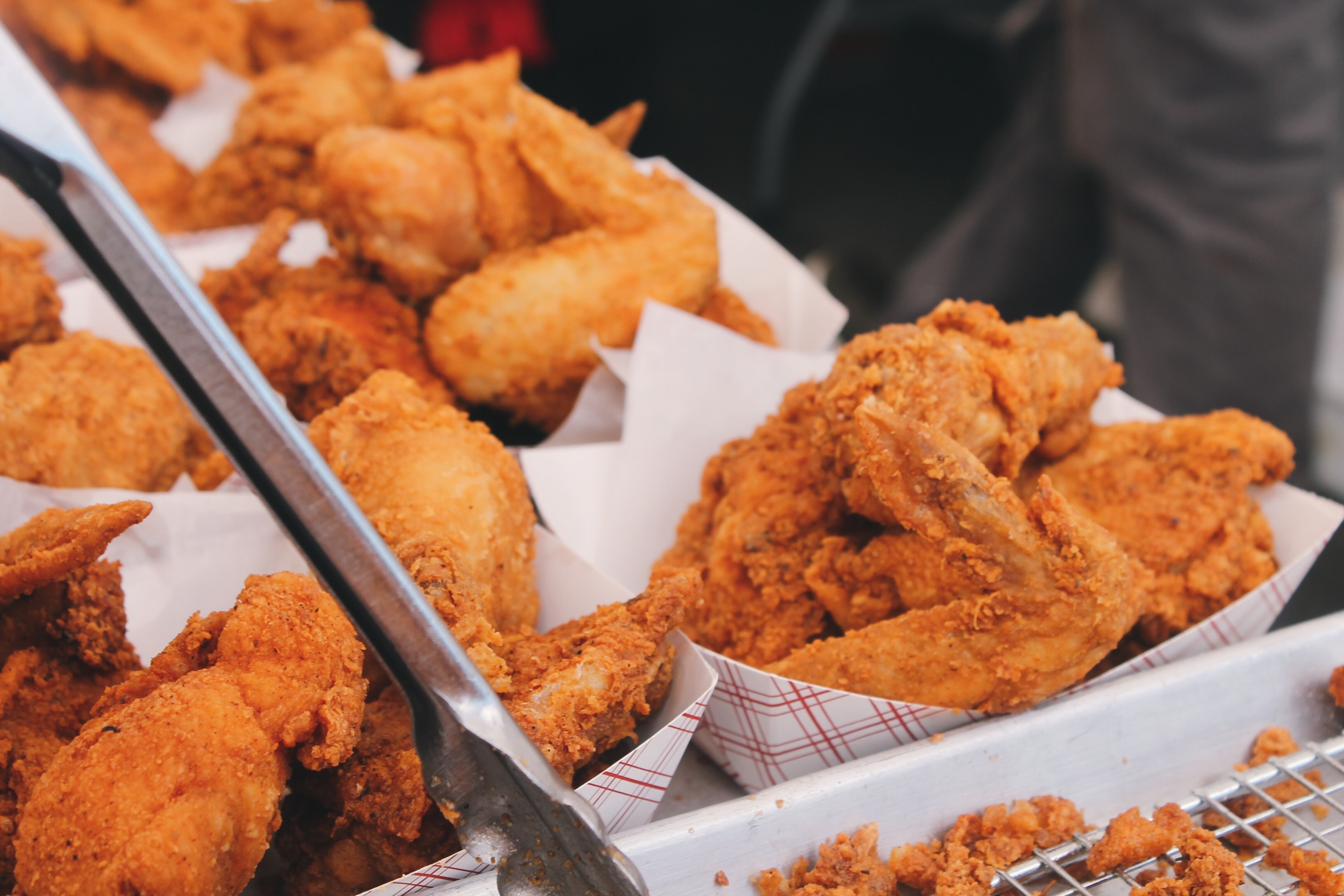 Craving Chicken at Your Maryland Apartment? Head to Silver Spring Wings!
August 12, 2020
Even the most experienced chef may agree that it's tough to recreate restaurant-style wings at home. But with Silver Spring Wings so close by, there's no reason to make a mess in your apartment kitchen in order to get your fried chicken fix.
Silver Spring Wings has every option you love, from naked wings that are incredibly meaty and crisp to boneless and breaded varieties as well. Choose from all-American sides like seasoned potato wedges or creamy coleslaw, or the house fried rice that pairs perfectly with the Asian-style wing sauces. There are other fusion dishes on the menu, too, like shrimp tempura, chicken pot stickers, and teriyaki meals, but the wings are really the star of the show at Silver Spring Wings.
Due to the pandemic, only take-out is available for now. But the team was quick to respond to all the at-home eating with package meals complete with a variety of wings, drinks, and dessert in one easy bundle to feed your whole family. Find Silver Spring Wings just off Brookville Road on Warren Street, just moments from your metropolitan apartment.