Ways to Enjoy
Living in Bethesda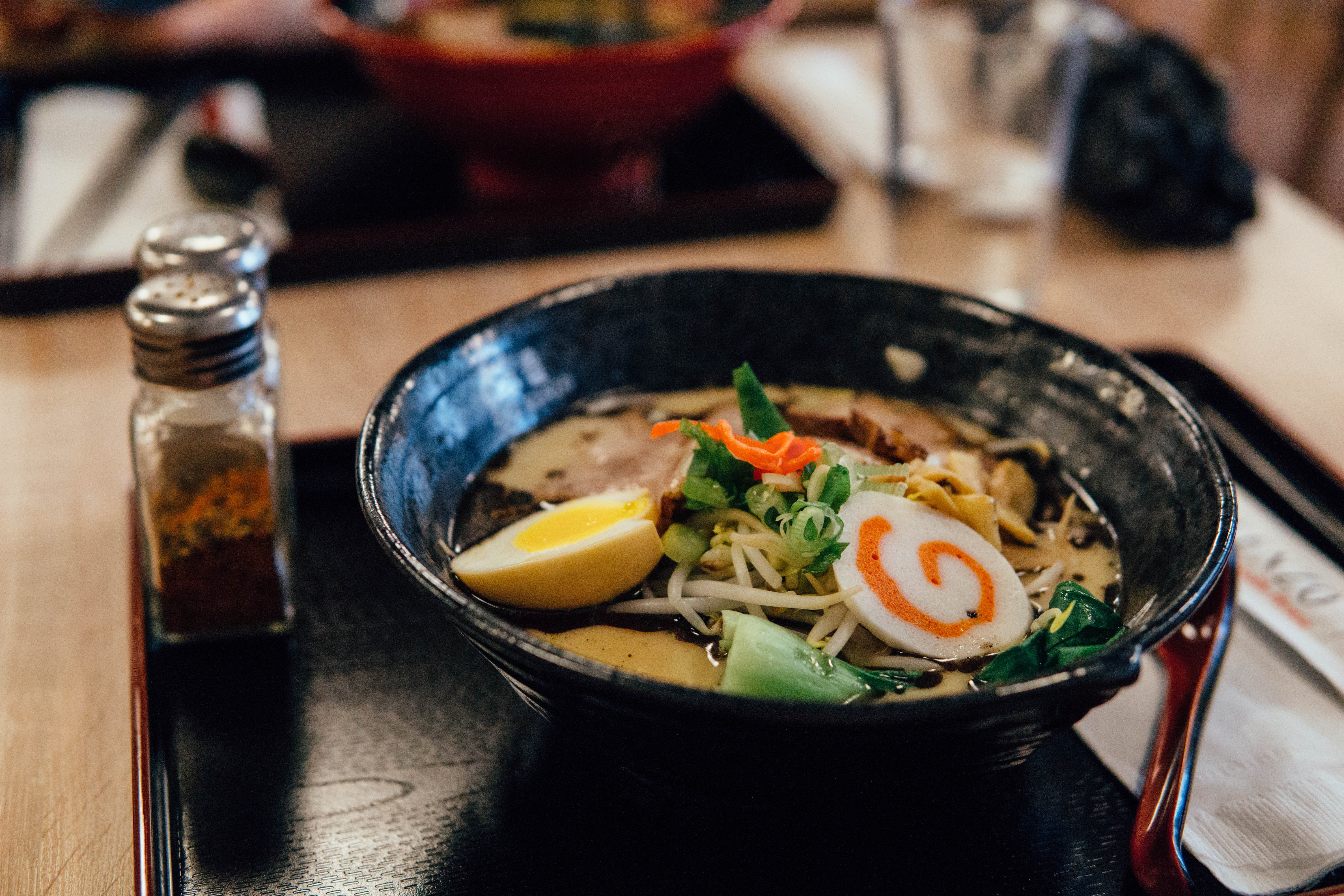 Slurp a Bowl of Ramen at JINYA, Open for Takeout Near The Flats at Bethesda Avenue
August 3, 2020
These last few months have put your love of takeout to the true test, but that's why it's so great to have JINYA Ramen Bar located so close to your downtown pet-friendly apartment. The options are practically endless, and the Japanese fare flavors that are fresh and authentic.
The ramen is certainly the star of the menu, with over a dozen options to choose from (including vegan bowls). There are plenty of other menu items to add to your order to round out a full meal, including salads, small plates, and JINYA mini tacos stuffed with poke or spicy tuna. You can even opt for a rice bowl or curry if the thought of steaming hot soup isn't your favorite in the summer. The dining area at JINYA Ramen Bar is currently closed due the pandemic, but you can still carry out their best dishes for a cozy meal right from the comfort of your couch.
Visit the website to view the menu, and to order with a few quick clicks. JINYA Ramen Bar is located just off Rockville Parkway in the shopping plaza with REI.