Ways to Enjoy
Living in Bethesda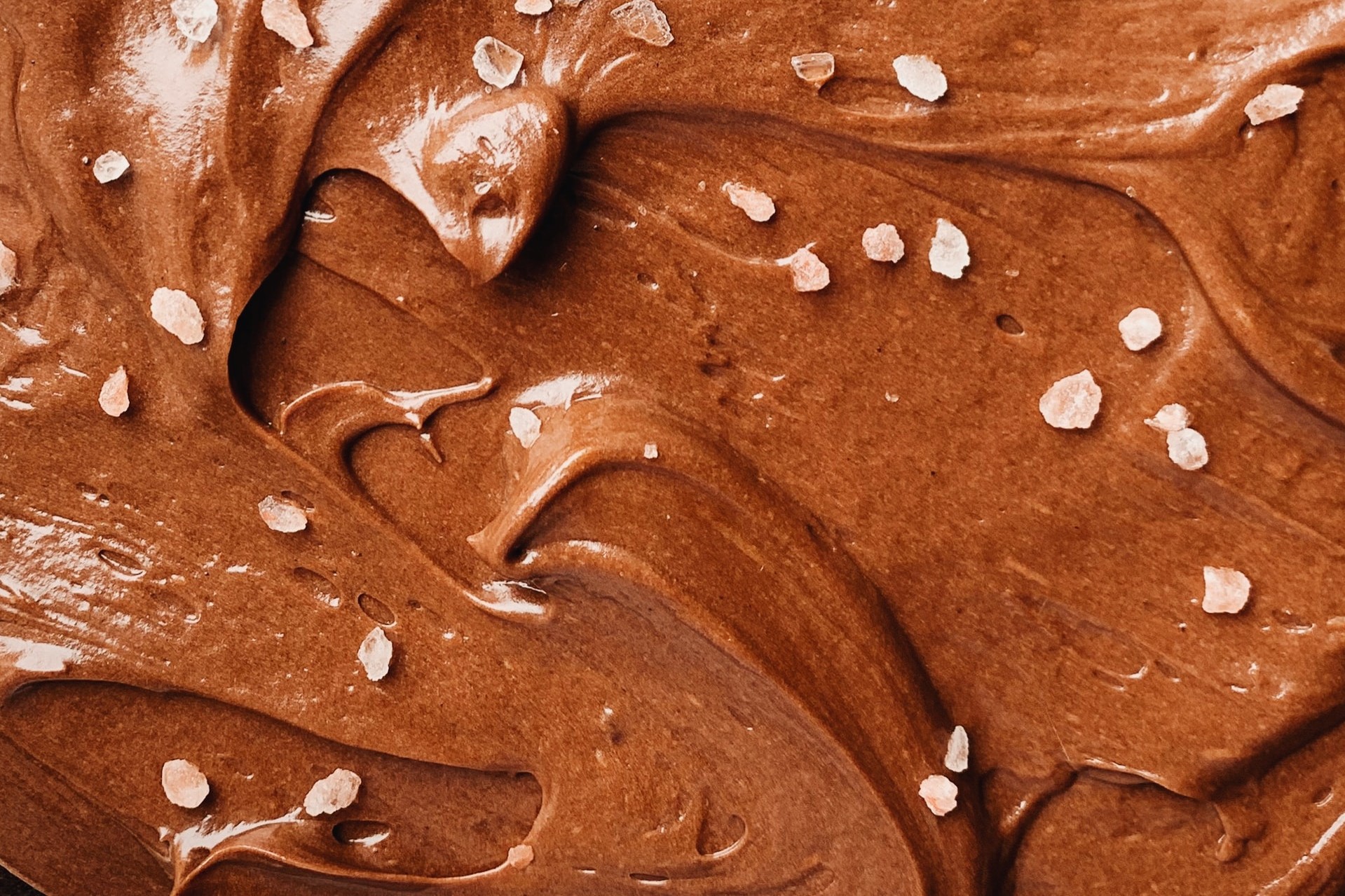 Find Thai Rolled Ice Cream Near Your Bethesda Apartment at 520 Ice Cream & Tea
September 3, 2020
On a hot, sunny day, we all scream for ice cream (as the saying goes). But sometimes, you might want something a little different from the traditional one-scoop-or-two ice cream parlor. If that's the case, 520 Ice Cream & Tea (formerly known as Class 520) might be just what you're looking for. This Bethesda franchise location, set on a tidy stretch of Elm Street not far from your Maryland apartment, is known for its Thai rolled ice cream.
Signature menu items include the Rainbow Roll (with Fruity Pebbles, sprinkles and honey) and Thai-Tanic (with Nilla Wafers, Thai Tea, and condensed milk). But ice cream isn't the only treat in store for you at 520—this place has a full array of milk teas, fruit teas, and other specialty drinks with boba and an array of fruit toppings.
Takeout and delivery orders are available.