Ways to Enjoy
Living in Bethesda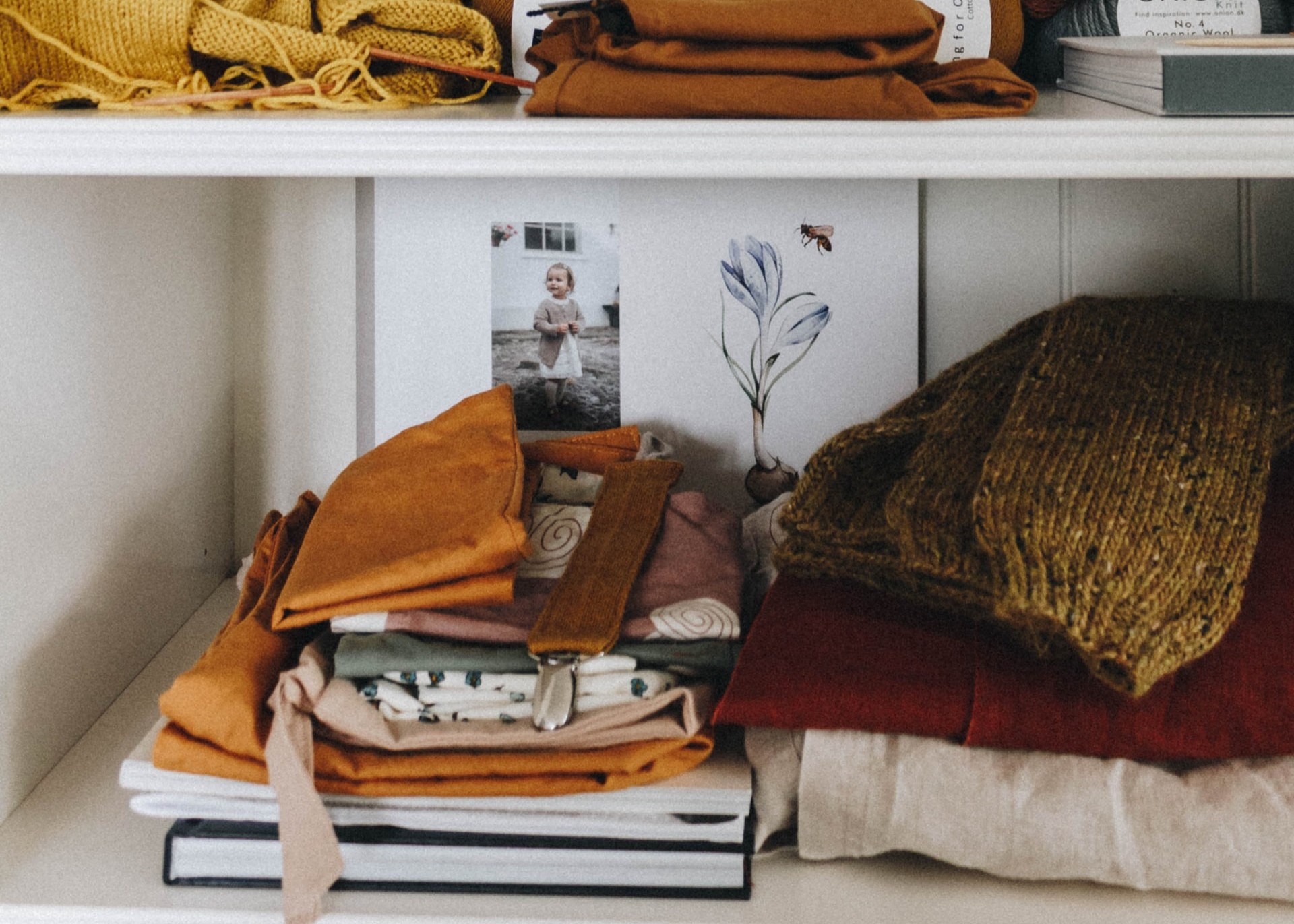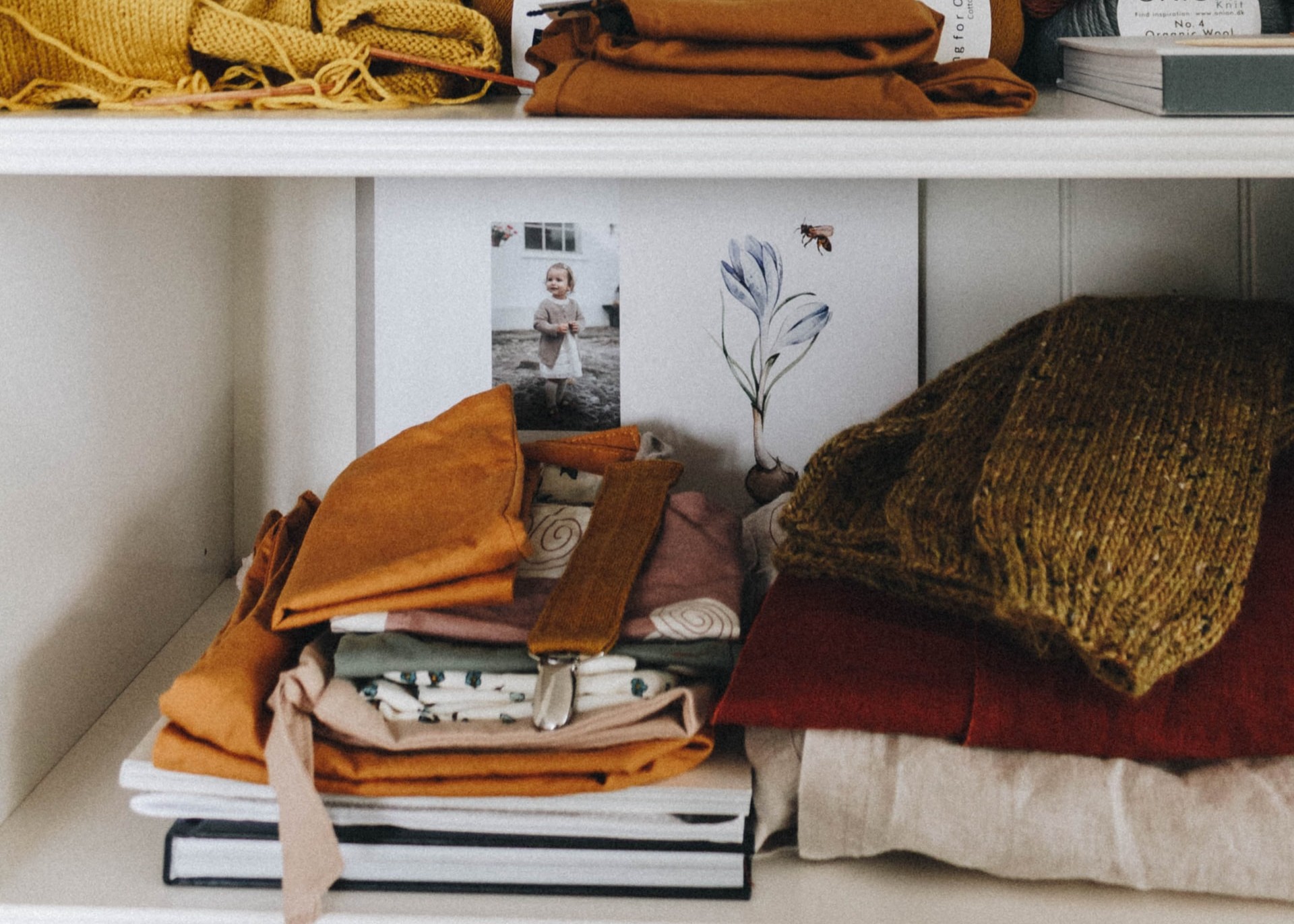 How to Give Your Bethesda Apartment Closet a Fall Refresh
September 8, 2020
Getting ready for a new season is always a process, one that should include cleaning out your closet. In order to prepare for the impending cooler weather, spend some time organizing your wardrobe. Follow these steps to make the process simple.
Gather your materials. Before you get started, take stock of what you need. Maybe bins for your sweaters would be helpful, or perhaps a shoe organizer to hang over the back of the closet door would cut down on the chaos. Make sure you have everything on hand before the organization begins.

Trim the excess. Next, sort through your clothing. Pack away anything you won't need until spring, and donate items you don't wear on a regular basis. A good trick to discern what is and isn't essential in your wardrobe: turn all of your hangers in the same direction, and then when you wear something, place it back in the closet with the hanger pointing the opposite way. Then you'll easily be able to suss out the obsolete pieces.

Put together grab-and-go outfits. Now that you've either donated or packed away anything that won't be an autumn essential, it should be easy to put together a few cool-weather outfits. Aim for a mix of styles so you always have something easy to throw on, regardless of the occasion—from a stroll in the park to a day at the home office. Having these outfits ready to go eliminates stress when you're in a hurry.

Organize everything else by category. Whatever doesn't fit into your collection of fall ensembles should be stored in an organized fashion. For example, fold all sweatshirts and put them in bins next to each other. Do the same for jeans. Hang blouses or buttondowns together, corral skirts or suits in the same spot, and shuffle dresses to one side of the closet.
How to Get Your Closet Ready for Summer [Pottery Barn]
7 Simple Steps: How to Get Your Closet Ready for Summer [California Closets]
4 Tips to Get Your Closet Spring and Summer Ready [Creative Homekeeper]