Ways to Enjoy
Living in Bethesda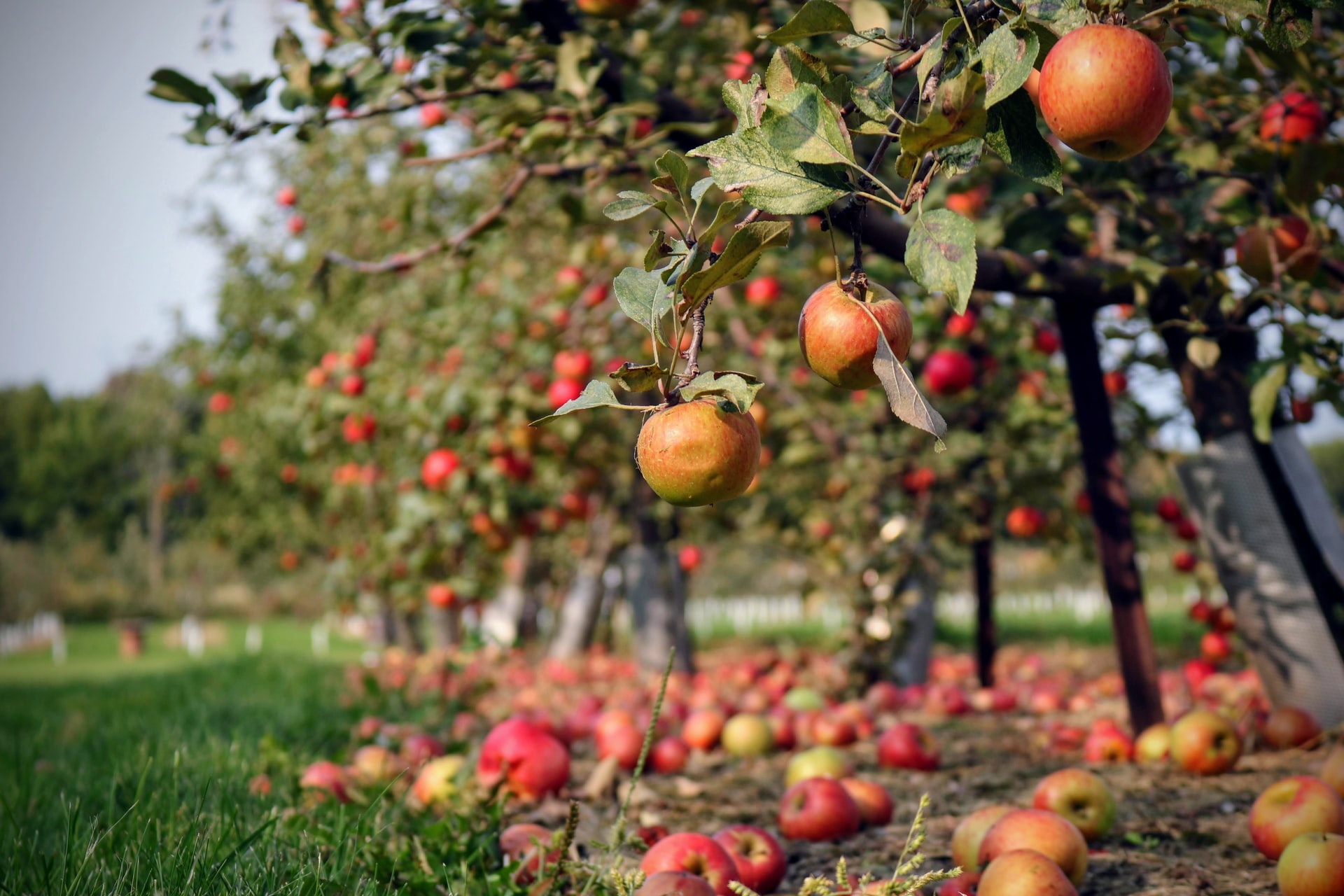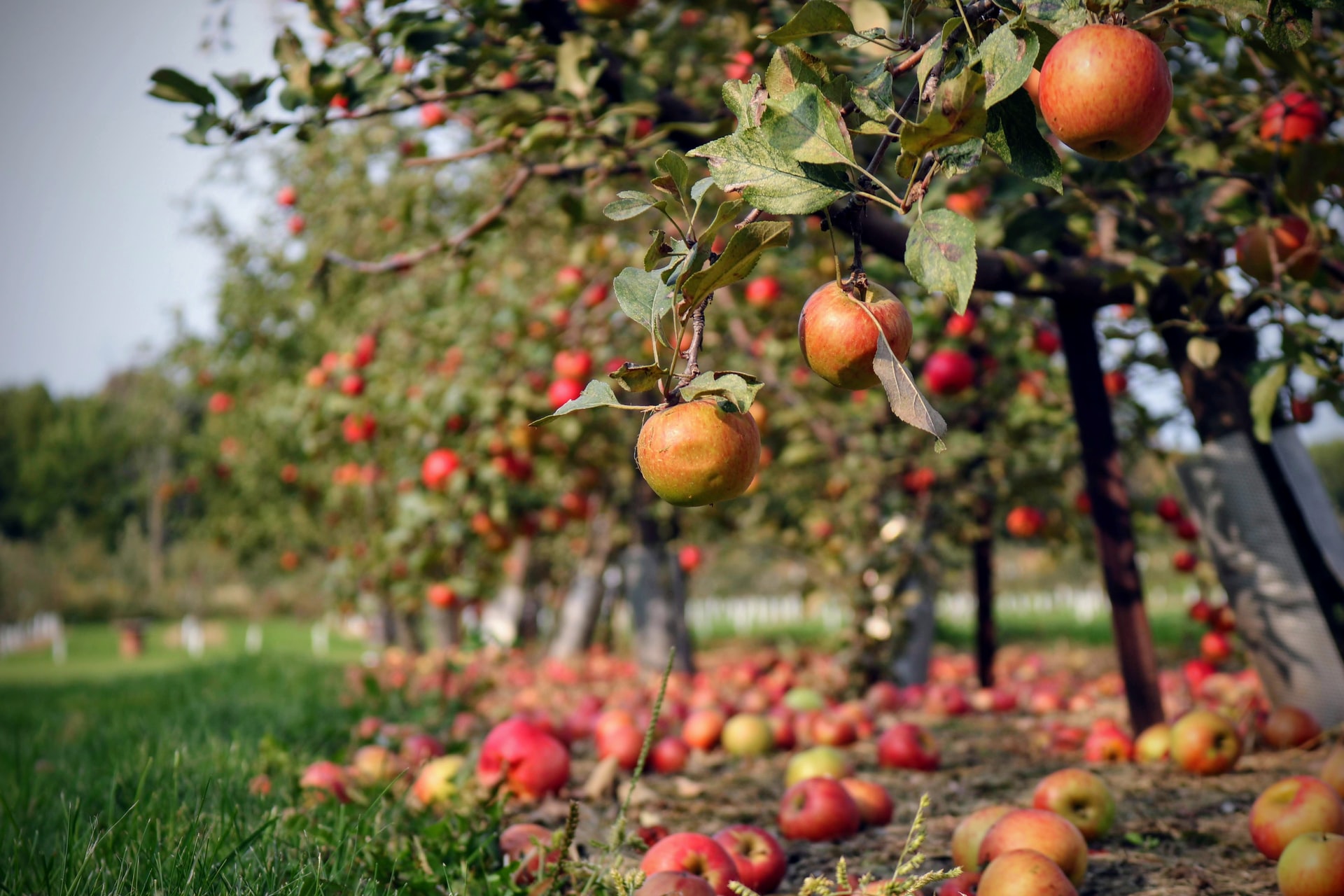 Fall Festivities Await at Heyser Farms, Just Moments From Your Apartment in Maryland
October 10, 2020
It happens every year without fail: the days grow shorter, the air becomes crisper, and the leaves fall from the trees. But darker weather doesn't need to be depressing—thanks to fall festivities like those at Heyser Farms near , even the shortest days bring their share of excitement. 
You might already be familiar with Heyser Farms from their produce and other offerings throughout the year. Whatever the season, visitors love treats like homemade cookies and ice cream as well as staples like fresh eggs, fruits, and vegetables. You can even enjoy a wine tasting around back! But apple season—autumn—brings something special to Heyser Farms: a variety of autumnal activities and seasonal treats. 

The farm's apple cider in particular attracts enthusiastic crowds—not only do they sell jugs of their freshly pressed cider, but they offer tours where groups of visitors can bottle their own. Prefer your apples in their naturally occurring form? You can pick up a variety of fresh apples, like the farm's signature Spencerville Red, for all your snacking and baking back at your luxury apartment in Bethesda.
A visit to Heyser Farm this autumn wouldn't be complete without a stop at the pumpkin patch. Whether you bring home the perfect pumpkin for your doorway or a peck of apples for a festive fall dish, you'll have the tastes and sights of fall thanks to Heyser Farms.