Ways to Enjoy
Living in Bethesda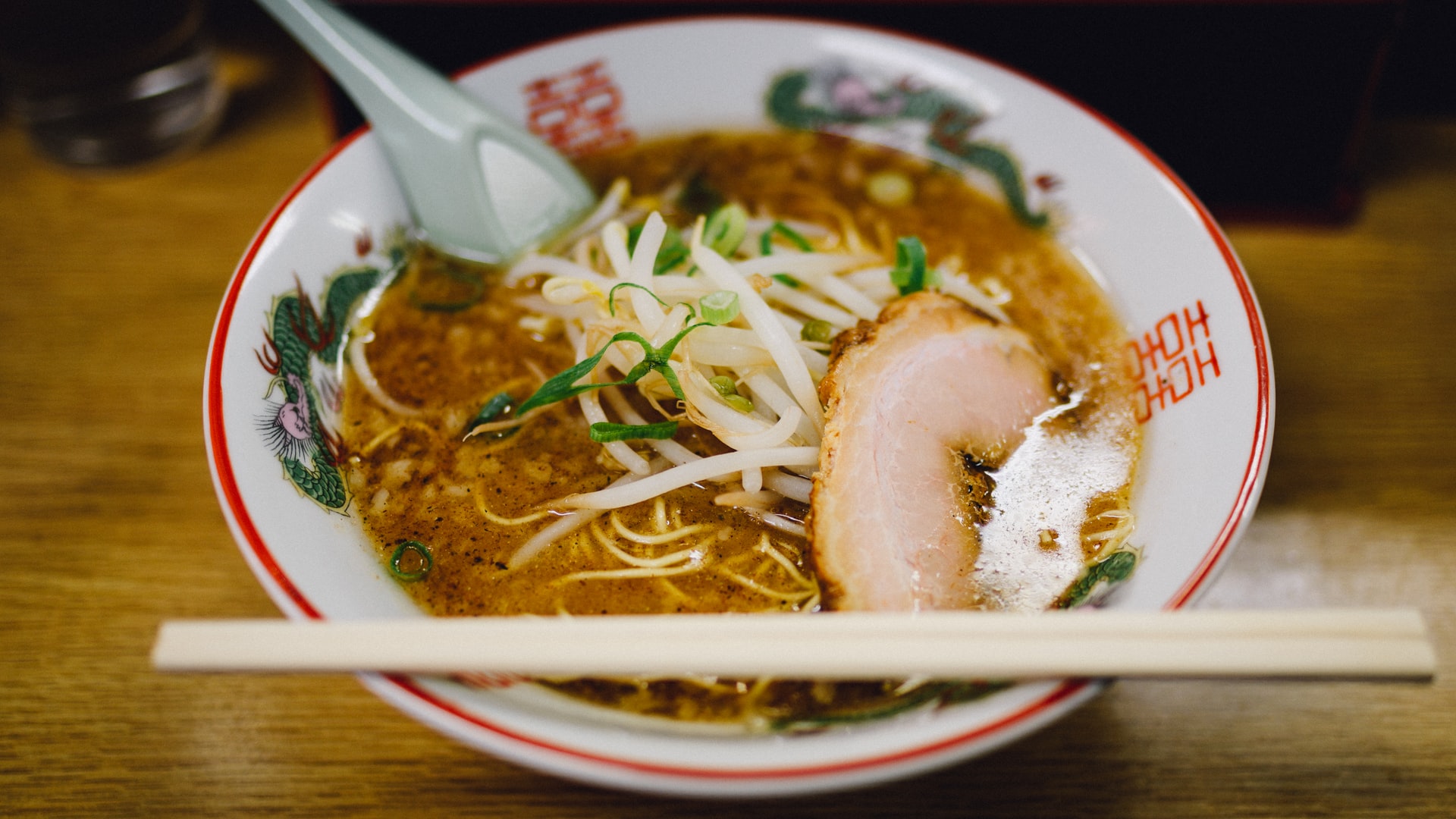 Order the Banh Mi at Anh-mazing Viet Kitchen
October 27, 2020
There's a new food option in The Block, and it couldn't be a more flavorful addition to the current line-up of choices. Anh-mazing Viet Kitchen serves dishes that round out the already-great Asian fusion offering.
The specialty here is banh mi sandwiches and rich pho soup. Try the totally authentic tofu or grilled pork banh mi, piled high with fresh veggies, or opt for a more modern Beyond Meat version. The cooler weather is also perfect for the pho soup, and Anh-mazing Viet Kitchen has three options, each with a flavorful broth, chewy rice noodles, and tender meat (there's a vegetarian version as well). Other options include rice or noodle bowls, and fried or summer rolls – a must to add onto any order.
Anh-mazing Viet Kitchen is named after founder Ahn, an international student who made her home in Maryland after graduating from Towson University. She missed her favorite Vietnamese food so much that she decided to open Anh-mazing Viet Kitchen, and now you can share in her delicious cuisine. Visit the website to preview the menu or to order online from the comfort of your pet-friendly apartment in Bethesda.