Ways to Enjoy
Living in Bethesda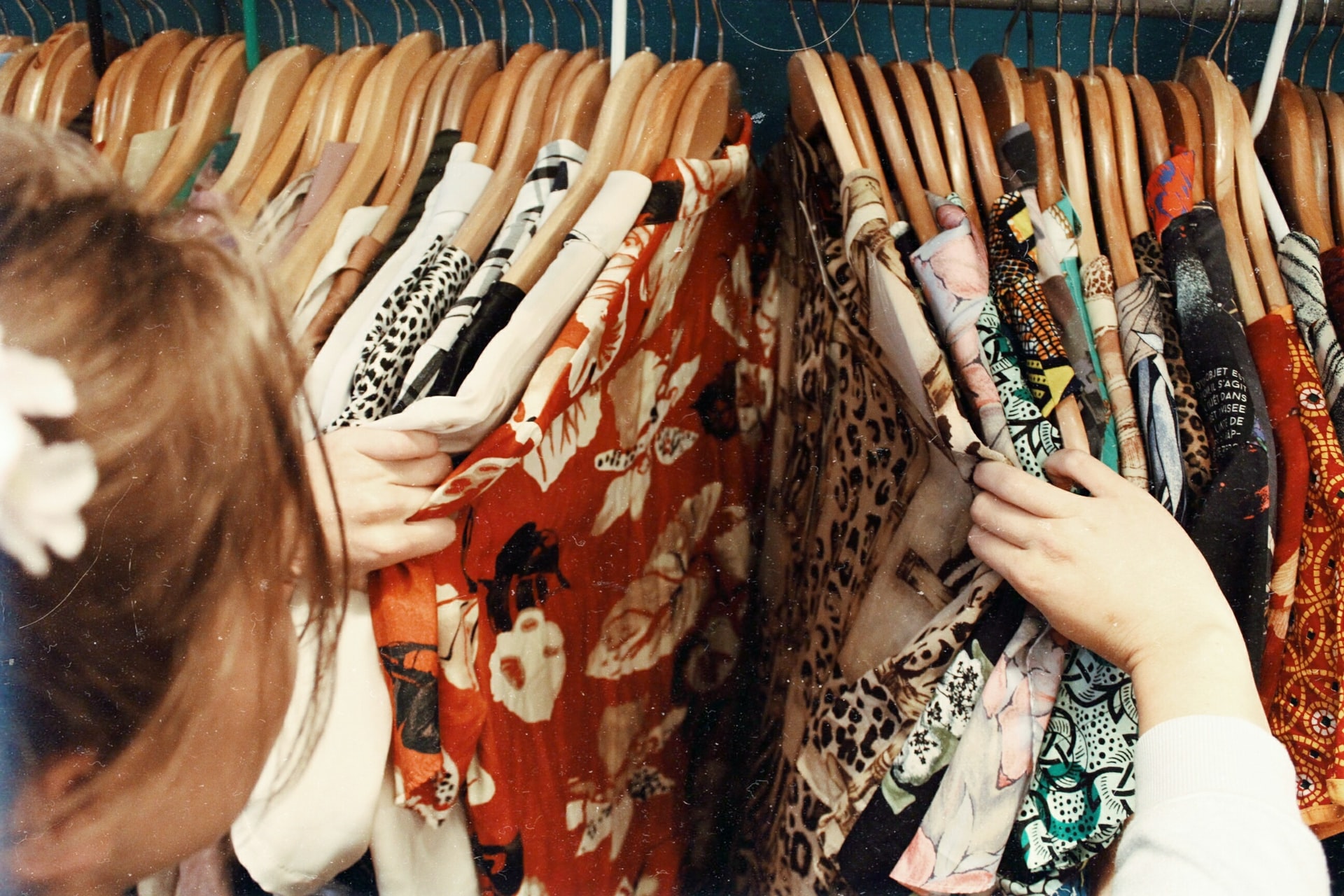 Remix Recycling Is a Consignment Boutique Near Your Bethesda Apartment
November 16, 2020
As flea market fans can attest to, there are many advantages to seeking out clothes and other products that are vintage or otherwise used, like cost, the thrill of the "treasure hunt," or a simple style preference. That's exactly what makes Remix Recycling all the more appealing. 
Formerly known as Mustard Seed, Remix Recycling is a particular highlight of the Bethesda consignment market. Men's and women's clothing, accessories, and jewelry make up a bulk of their shop, with some new options as well as used. In fact, you can even find them on the online selling platform Poshmark! 
With one trip to Remix, you can put together an entire outfit. A t-shirt or sweater with jeans can be met with a designer handbag, retro sunglasses, and your choice of jewelry. Getting ready for an event or just shopping for the fun of it, Remix Recycling ensures you can look good while helping the environment, whether you shop in-person or online. Enjoy the boutique ambiance and fashionable finds—and stock your Woodmont Triangle apartment closet with your new favorite clothes and accessories. 
bethesda apartments
woodmont triangle apartments
t with your new favorite clothes and accessories.