Ways to Enjoy
Living in Bethesda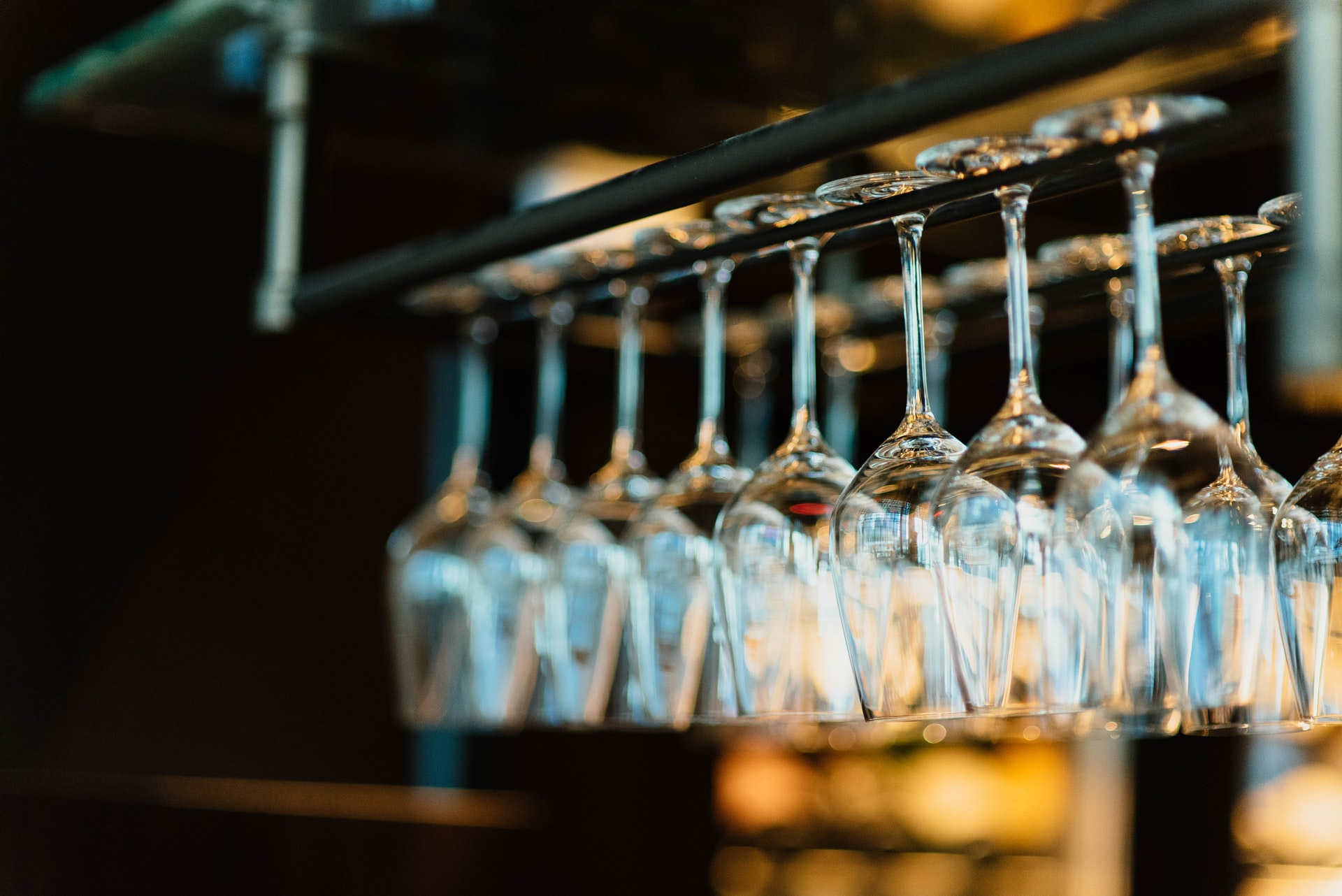 Order Takeout Tonight From Persimmon, Just Moments From Your Metropolitan Apartment
December 1, 2020
Owner-chef Damian Salvatore has been a fixture in the Bethesda dining scene for his entire life. So when he and his wife Stephanie opened Persimmon in 1998, it didn't take long for the American bistro to become a local institution. Although the look of the restaurant has evolved over the years—it underwent major renovations eight years ago—its level of popularity has never changed.
Diners still head here for specialty starters like the pan-seared scallops served with orange, fennel, and passionfruit or the wasabi-crusted oysters with Asian cucumber relish. Save some room for a signature entree, such as the ginger-citrus duck breast with bacon and sweet potato hash or the filet mignon with red wine bordelaise sauce. The eatery also boasts an impressive list of wine, beer, and cocktails.
If you want to dine in, make a reservation for socially distanced seating inside or outside and make sure to wear a face covering upon entering the restaurant. If you'd rather dine within the comfort of your Bethesda apartment, call ahead to have your order ready when you arrive.