Ways to Enjoy
Living in Bethesda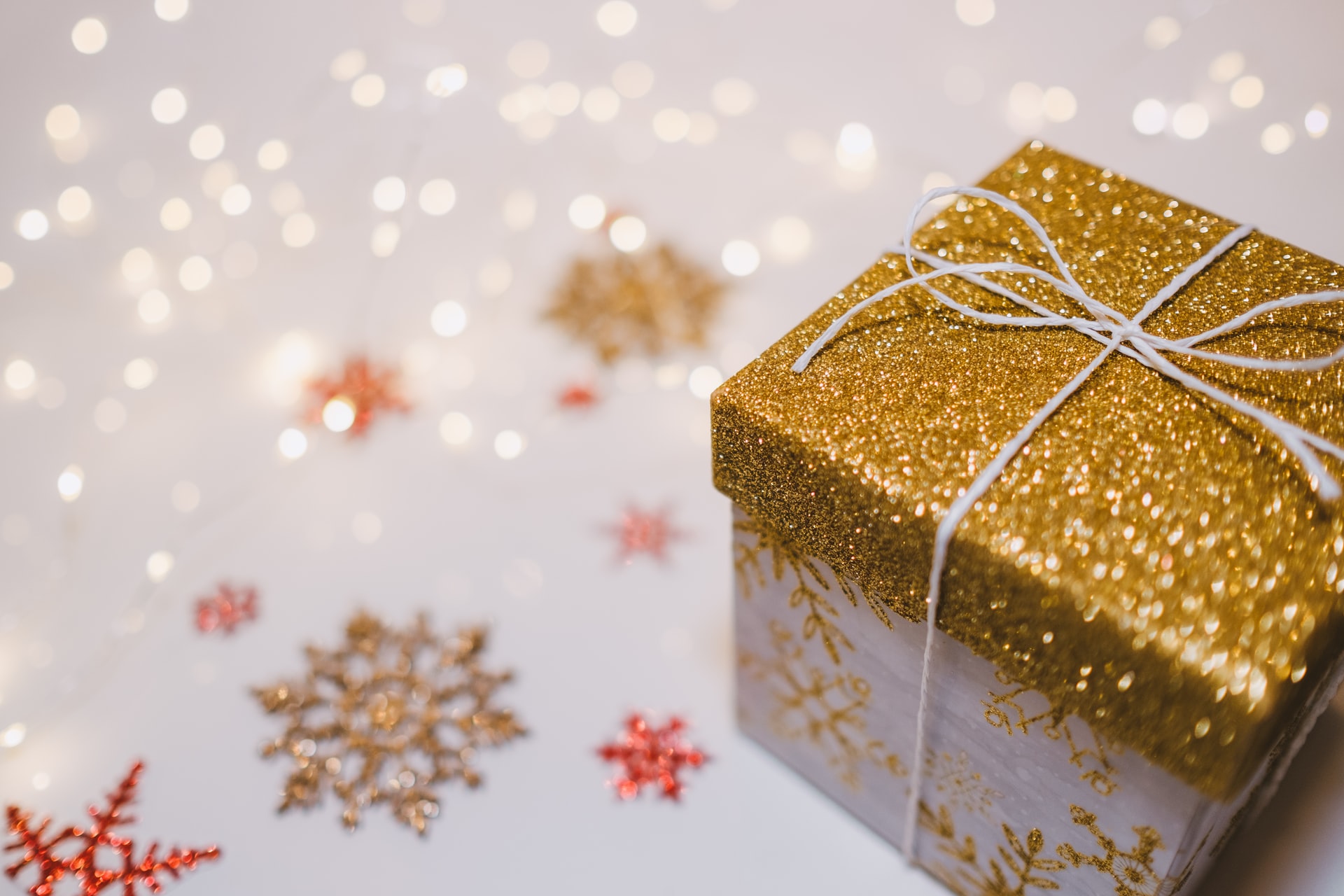 Shop for Unique Holiday Gifts at Big Planet Comics, Just Moments From Your Luxury Apartment in Bethesda
December 10, 2020
With the holidays season in full swing, it's a great time to discover Big Planet Comics. Every youngster on your list would love something from Big Planet Comics, not to mention the kids at heart.
The selection at Big Planet Comics is simply unparalleled, so you're sure to find something unique and special for any reader you know. But what about you? Having something fun and light hearted to read this winter just might be the boost you need to get you through these next few months. But the comics aren't the only asset at this small chain of stores. You'll appreciate the comic-obsessed team that owns the shop even more than the reading material, with their infectious attitude and unbridled love of this classic form of literature.
There are four locations of Big Planet Comics in the NOVA area, with the closest to Flats at Bethesda Avenue about a mile away on Norfolk Avenue. Visit the website to preview the selection, or for hours of operation.