Ways to Enjoy
Living in Bethesda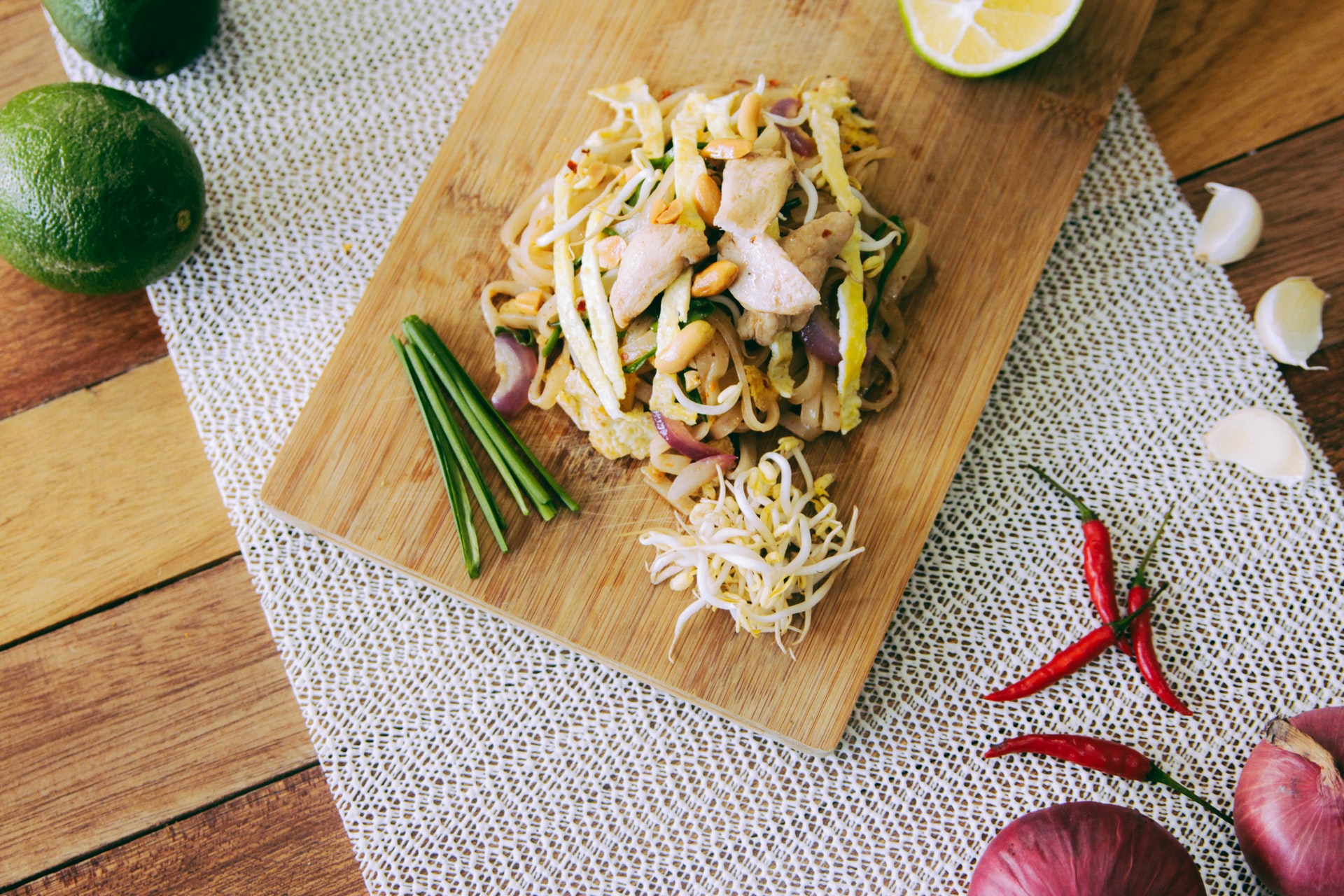 Hawkers Asian Street Food Now Serves Its Fusion Fare Near Your Bethesda Apartment
January 5, 2021
Southerners have all the luck. Up until recently, they had every location of Hawkers Asian Street Food, each inconveniently out of reach to everyone not in Florida or the Carolinas. But no more! Hawkers recently debuted an outpost on Bethesda Row, and folks in the NOVA area can finally savor, devour, and dream about this unique fusion cuisine.
Choose from handhelds like bao buns and egg rolls, rice and curry dishes, and delectable dim sum, each perfectly portioned so that you can order lots of dishes to pass and share. Other popular items include the Korean twice fried wings with garlicky goshujang sauce, sui yoke (crispy pork belly), and noodle soups that are the perfect belly-warmer on a cold winter day. Be sure to check out the happy offering as well for specialty cocktails and Asian lagers as well as small plates of Hawkers's best dishes.
Visit the website for menus or to order takeout to enjoy at your metropolitan apartment!