Ways to Enjoy
Living in Bethesda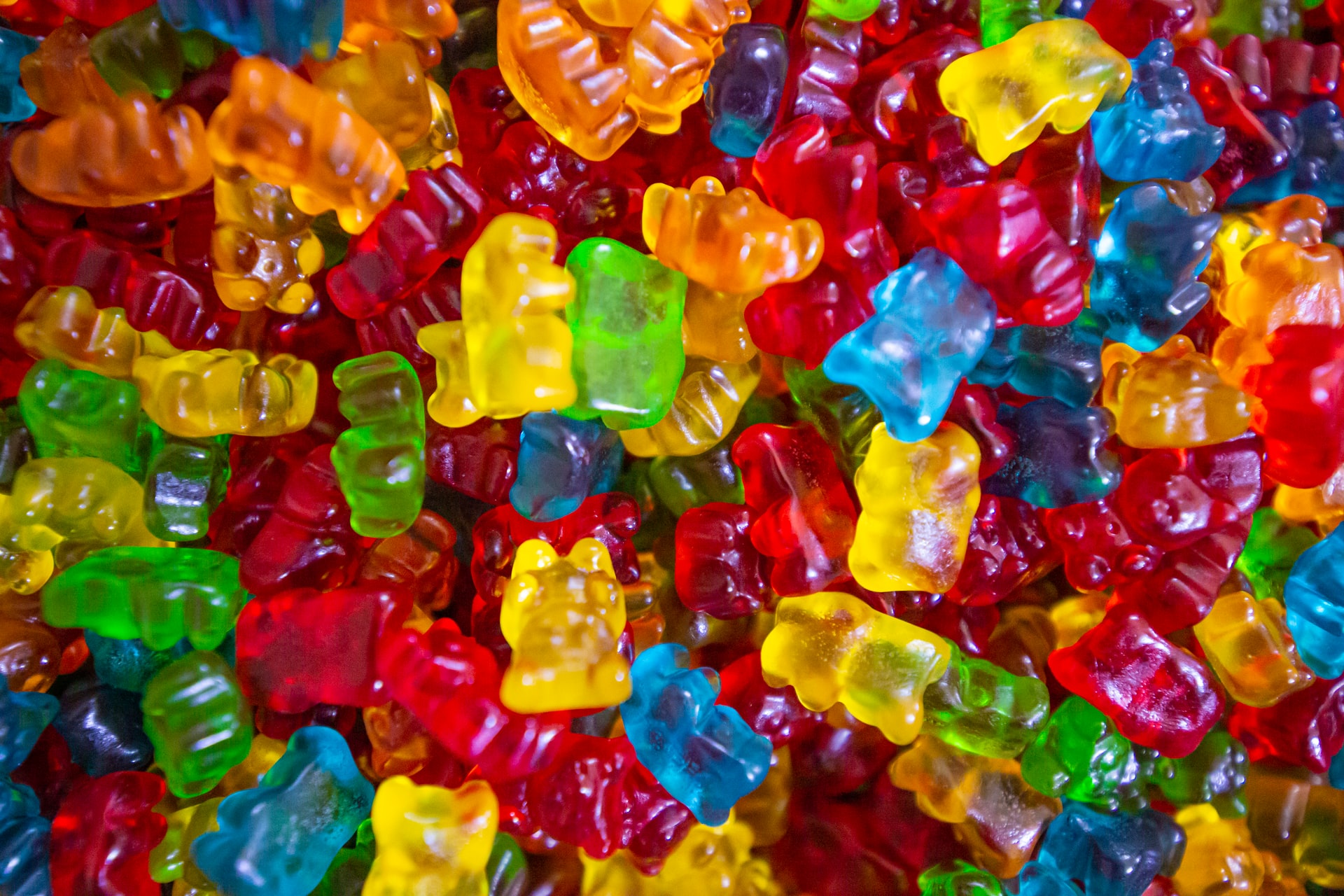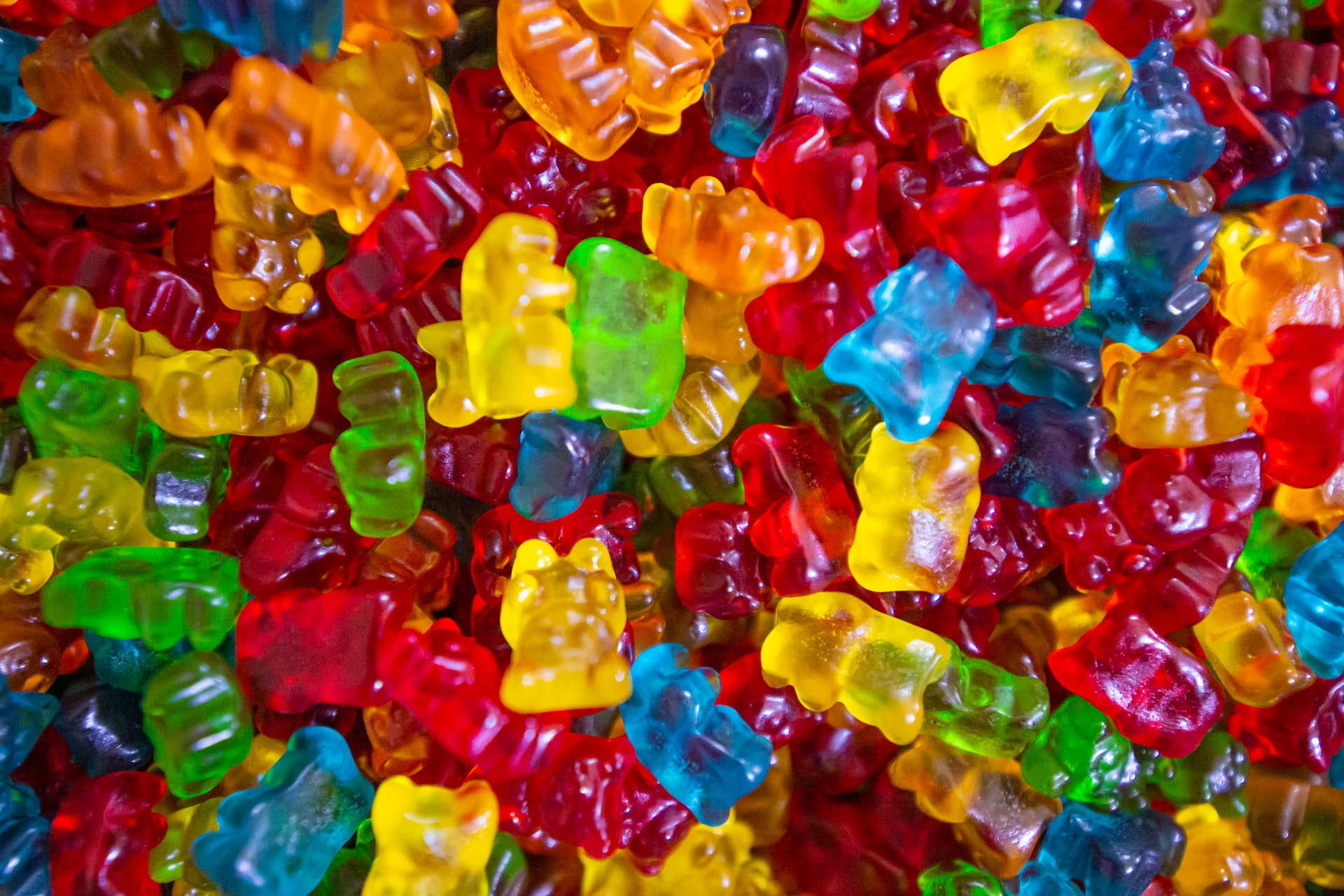 Henry's Sweet Treat Has Your Sugary Cravings Covered
January 12, 2021
Henry's Sweet Treat in Bethesda offers options for every sweet tooth, whether you're looking to feed a crowd or fueling a sudden sugar craving. And with sugar- and gluten-free varieties available, there's truly something for every dietary need, too. Chocoholic? They've got you covered. Feeling an urge for something fruity? There are plenty of gummy treats to bite into. Want to indulge but working on health and wellness resolutions? Opt for an acai bowl for the best of both worlds. 
Best of all, you can indulge in something sweet from the comfort of your apartment in the DC metro area, thanks to Henry's takeout and delivery options. Place an order over the phone or online and stop by Henry's Sweet Retreat for convenient curbside service. Or, take advantage of their partnerships with services like Uber Eats, DoorDash, Grubhub, and Postmates to have your treats brought right to your door.
Whatever your favorite sweet and wherever your personal retreat, Henry's Sweet Retreat will give you a chance to unwind and enjoy something special, when sugary bite at a time.