Ways to Enjoy
Living in Bethesda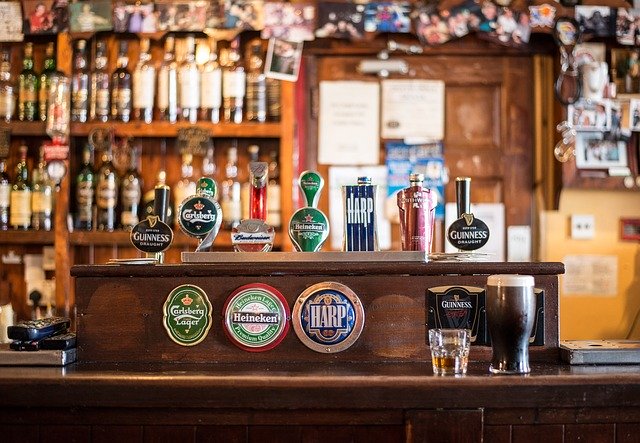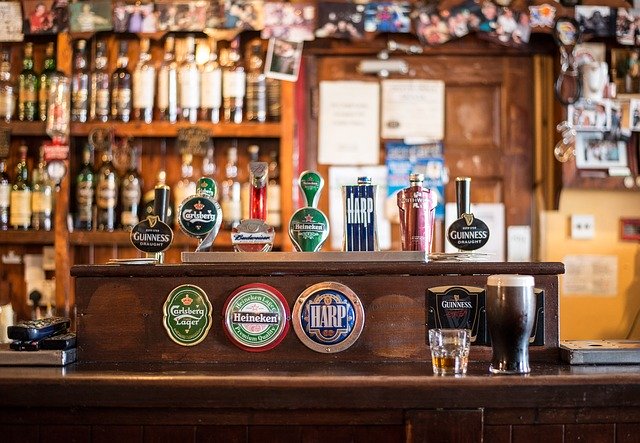 Flanagan's Harp & Fiddle: Your St. Paddy's Day HQ Near Your Bethesda Apartment
March 16, 2021
With St. Paddy's Day just around the corner, it's time to start thinking about how you'll be celebrating. One stop that needs to be on your itinerary is Flanagan's Harp & Fiddle, a local Irish pub whose goal is to exude Irish spirit in everything they do. 
Their happy hour spans all week long, and you can bet that they'll have extra special deals for the holiday! Typically the beers are offered at $3-5 with pitchers only $15 and bites ranging from $3-8. If you're a live music lover, you can usually find local musicians playing over the weekend or on special occasions like St. Paddy's Day.
If you're looking for some traditional eats to celebrate the Irish, this is the best spot to come. Start with mini meat pies made with beef and Guinness and get the Irish whiskey chicken for your entree. Wash it down with an ice-cold beer and bread pudding for a delicious celebration.