Ways to Enjoy
Living in Bethesda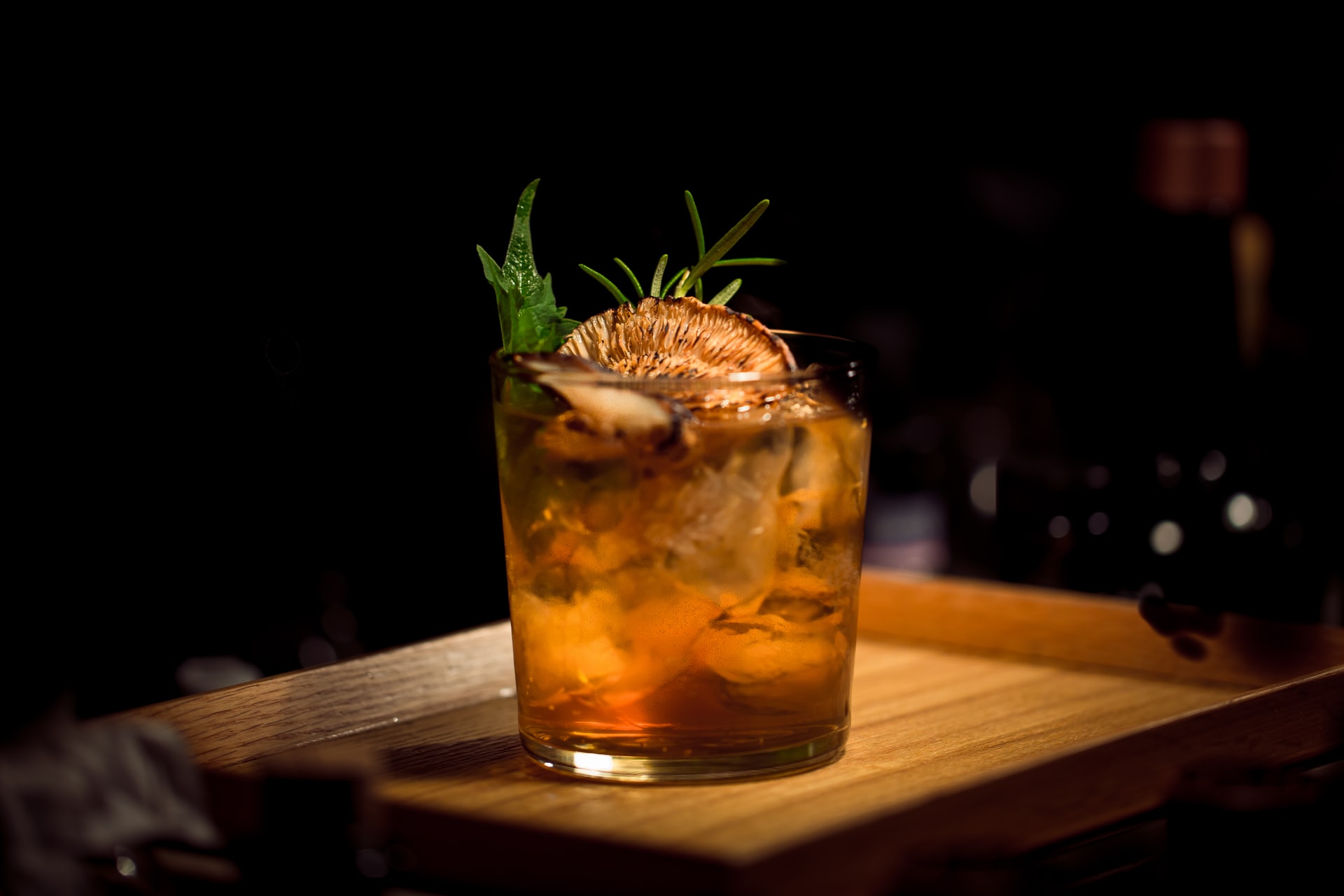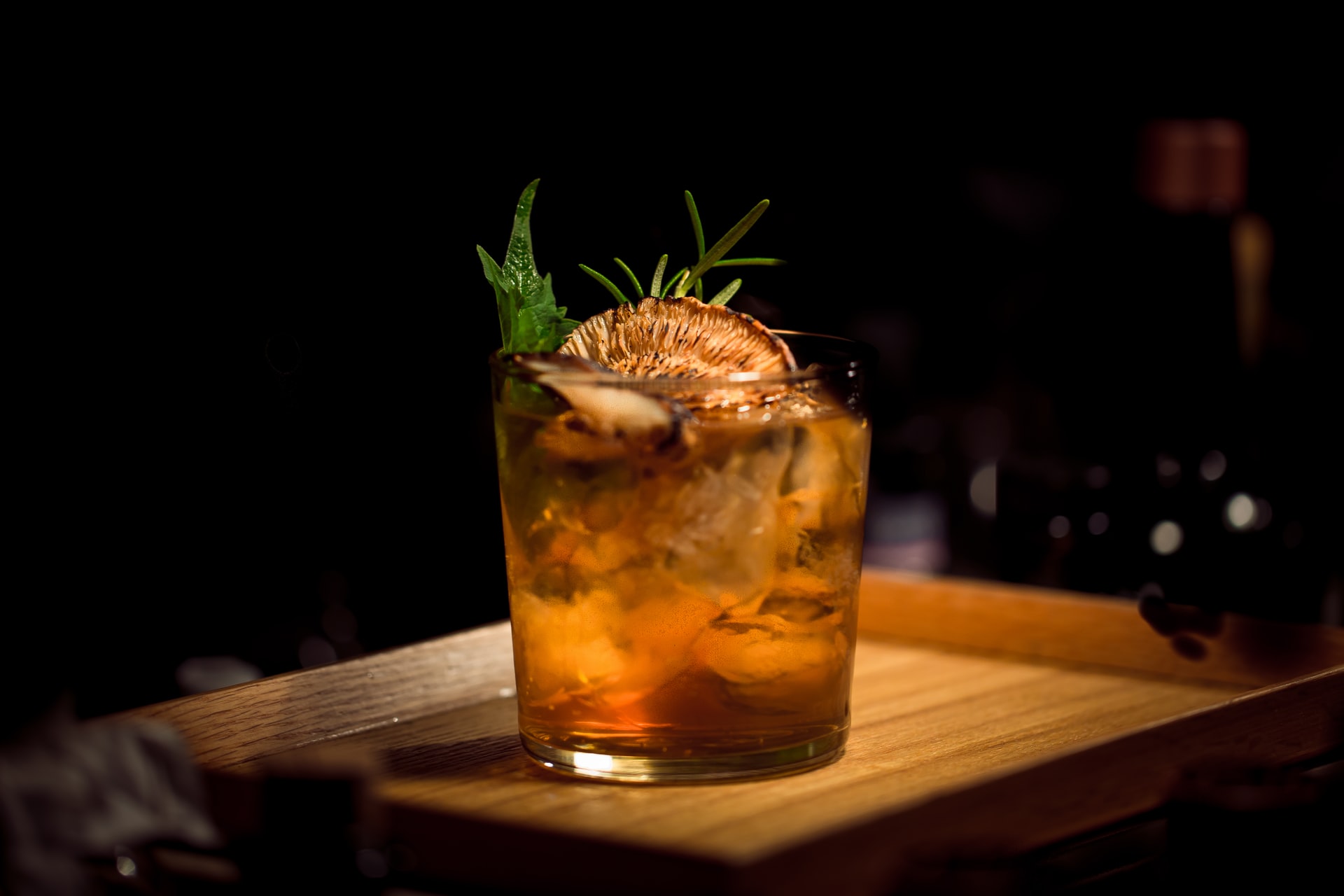 Silver: An Upscale Eatery Near Your Maryland Apartment
April 12, 2021
Depending on the time of day you visit Silver, an upscale eatery not far from your Woodmont Triangle apartment, you're going to have a drastically different (though still delicious) experience. Silver offers everything from breakfast and brunch to classic dinners and drinks, and everything in between.
Stop in for a quick fresh-pressed juice and avocado toast to go, or relax at the bar with shareable plates and a craft cocktail. Silver also has a $10 express lunch, all-day brunch, and plenty of fun options for the kids. This is what a true neighborhood brasserie should be.
Better still, Silver offers a multitude of options, all while keeping the health and safety of guests top of mind. You'll notice a lot of advanced cleaning and safety standards in place at Silver, along with a specialized take-out offering to accommodate the needs of patrons. Family-style feasts of four courses are completely customizable, and will have your family eating well at home.