Ways to Enjoy
Living in Bethesda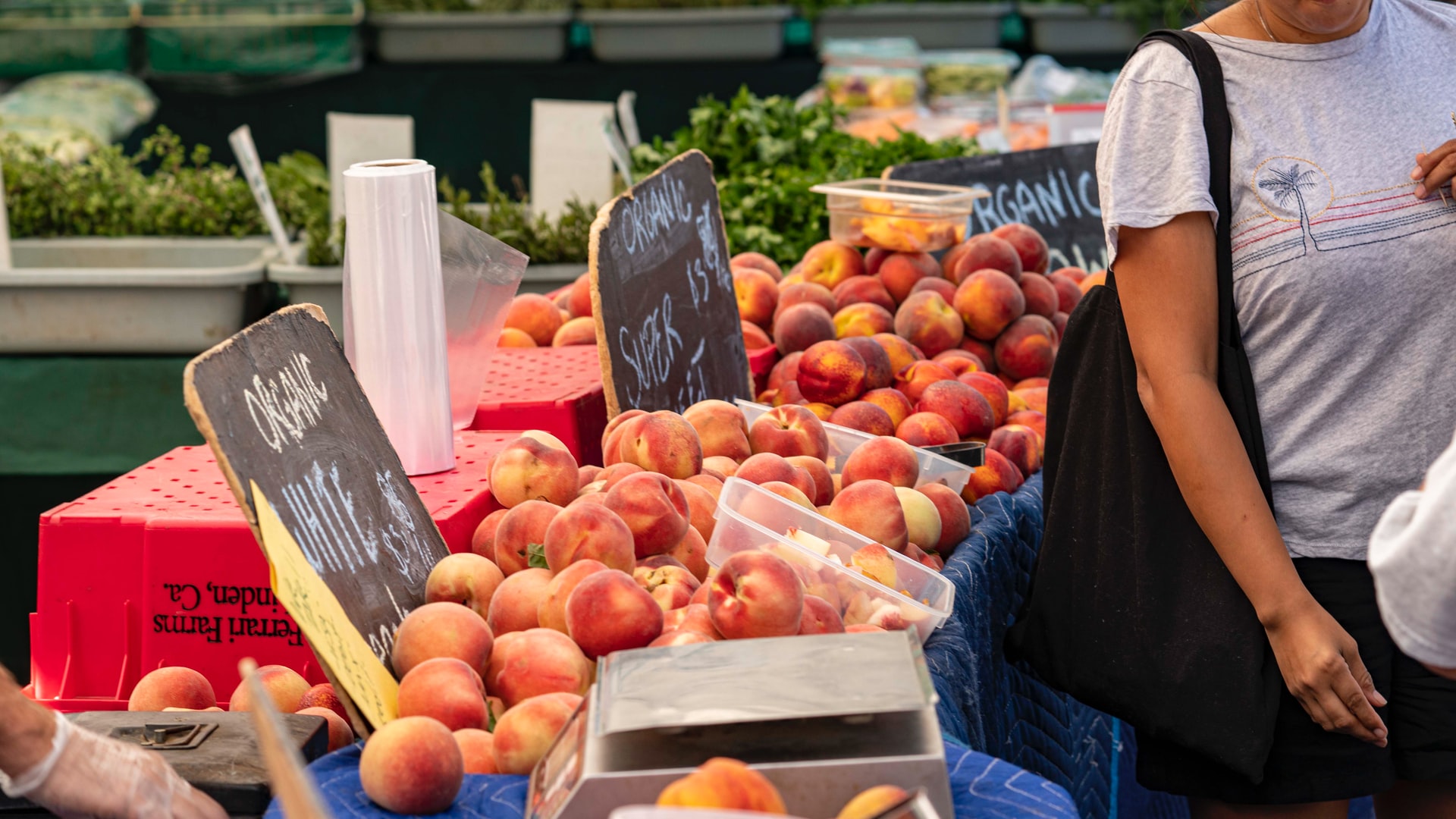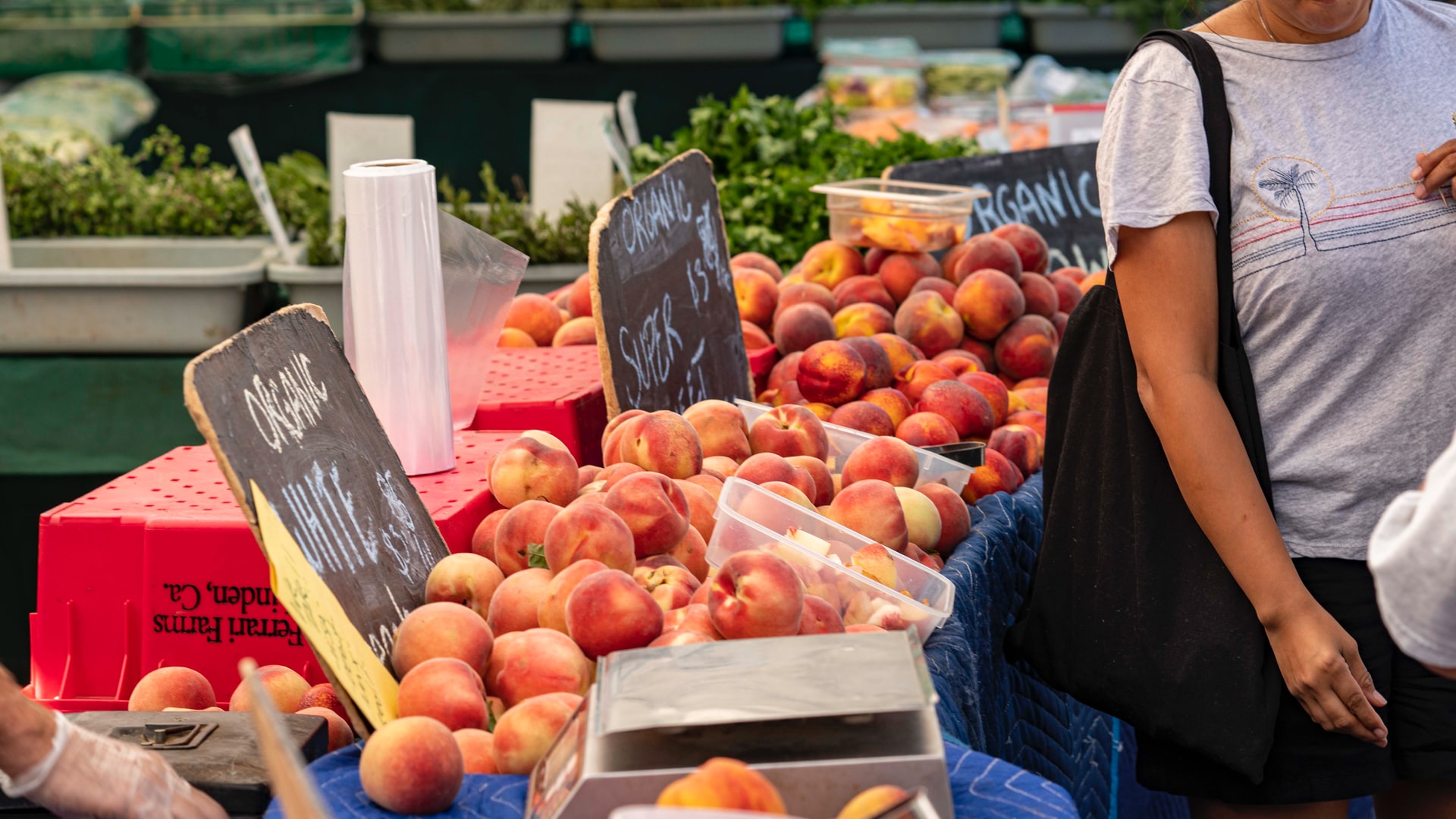 Spring Has Sprung at the Bethesda Central Farmers Market
April 26, 2021
Spring has sprung, which means it's farmers market season! While the Bethesda Central Farmers Market is open year-round, it really shines during the warmer months.
In addition to groceries and produce, it's also a great place to grab a bite. You'll find vendors like Grandma Vera's serving up Brazilian cheese balls, pastries, and empanadas; Cipolla Rossa serving up wood-fired pizza; and more! Check out all the delicious vendors online and plan your visit. Each week you can also see which vendors will attend that week so you don't miss any of your favorites. You can even do beer, wine, and distillery tastings on most weekends. 
Located just moments from your Bethesda apartment, the Bethesda Central Farmers Market takes over the Bethesda Elementary School lot every Sunday. Parking can get tricky, so park in the overflow lot near the library and walk a block to the market.