Ways to Enjoy
Living in Bethesda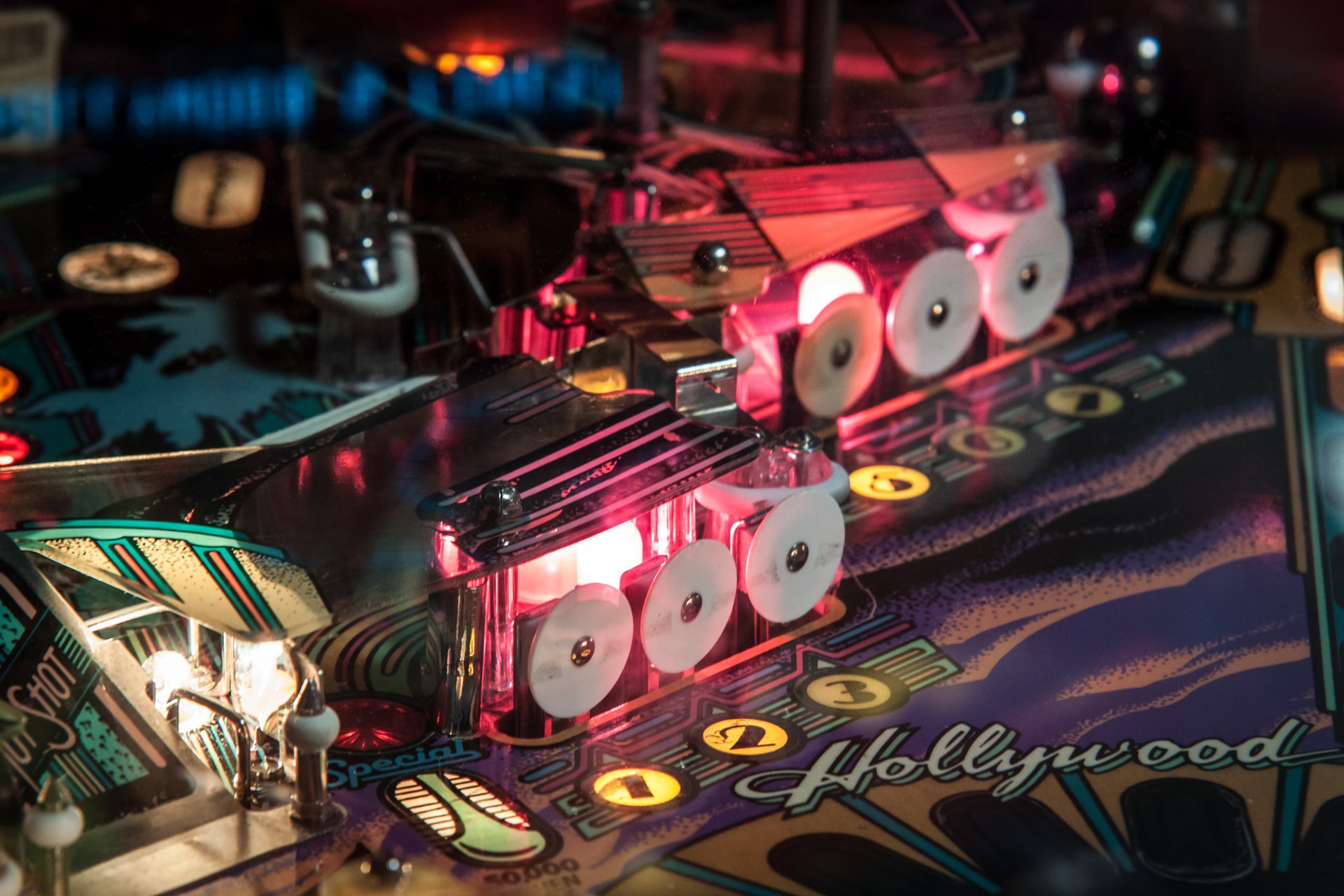 Fun Meets Food at VüK Pizza Near Your Bethesda Apartment
June 10, 2021
A visit to VüK provides you with much more than just a piece of pizza—although there's no denying theirs is particularly delicious. As one Facebook reviewer describes, VüK offers "great pizza, cool pinball, awesome decor, and heavy metal playing in the background!" If that sounds like your idea of a good time in a nutshell, you're in luck—you don't even need to venture far from your apartment in the DC metro area to enjoy it!
VüK is one of the area's best places to spend a Friday night, complete with fun and food alike. Your pizza will be made on a perfectly crisp crust, complete with tangy tomato sauce and gooey cheese. Perhaps your pie will be topped with pepperoni, sausage, peppers, mushrooms, or onions. Piled with toppings or perfectly plain, there's undoubtedly a VüK pizza that's right for you. 
And, of course, there's lots of fun to be had at VüK, too. Play one of the arcade's classic pinball machines, with themes like Aerosmith and The Hobbit. For the fullest, most fun experience, bring some friends along for the ride and take in the sounds and setting that make VüK a fan favorite—all set to the scrumptious scent of pizza pies.