Ways to Enjoy
Living in Bethesda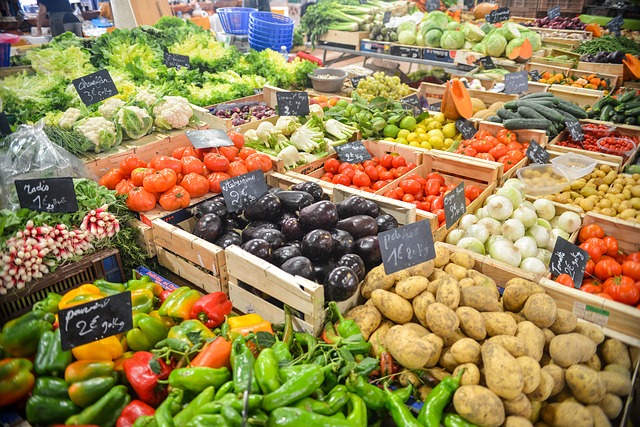 Savor Summer Produce and More at Bethesda Farm Women's Market
June 29, 2021
Since its debut in 2021, the Bethesda Farm Women's Market has celebrated some of the best vendors and products Montgomery County has to offer. Shopping for groceries or browsing for tchotchkes, you'll find a little bit of everything you could want at this cooperative market. 
You might, for example, select a bouquet of fresh summer flowers to brighten your apartment in Bethesda. An assortment of fresh produce can be the perfect addition to an upcoming meal or a healthy snack to store in your fruit bowl. You might bring home a plant in hopes of bringing a bit of nature indoors, or an artisan soap as a luxurious way to treat yourself. A fancy farm-fresh cheese or a bottle of locally sourced honey can be the final touch your meal needs. 
Of course, this is only a small offering of everything the Bethesda Farm Women's Market has to offer. Whatever your must-have item from the market turns out to be, you know it will be of the freshest, highest local quality.