Ways to Enjoy
Living in Bethesda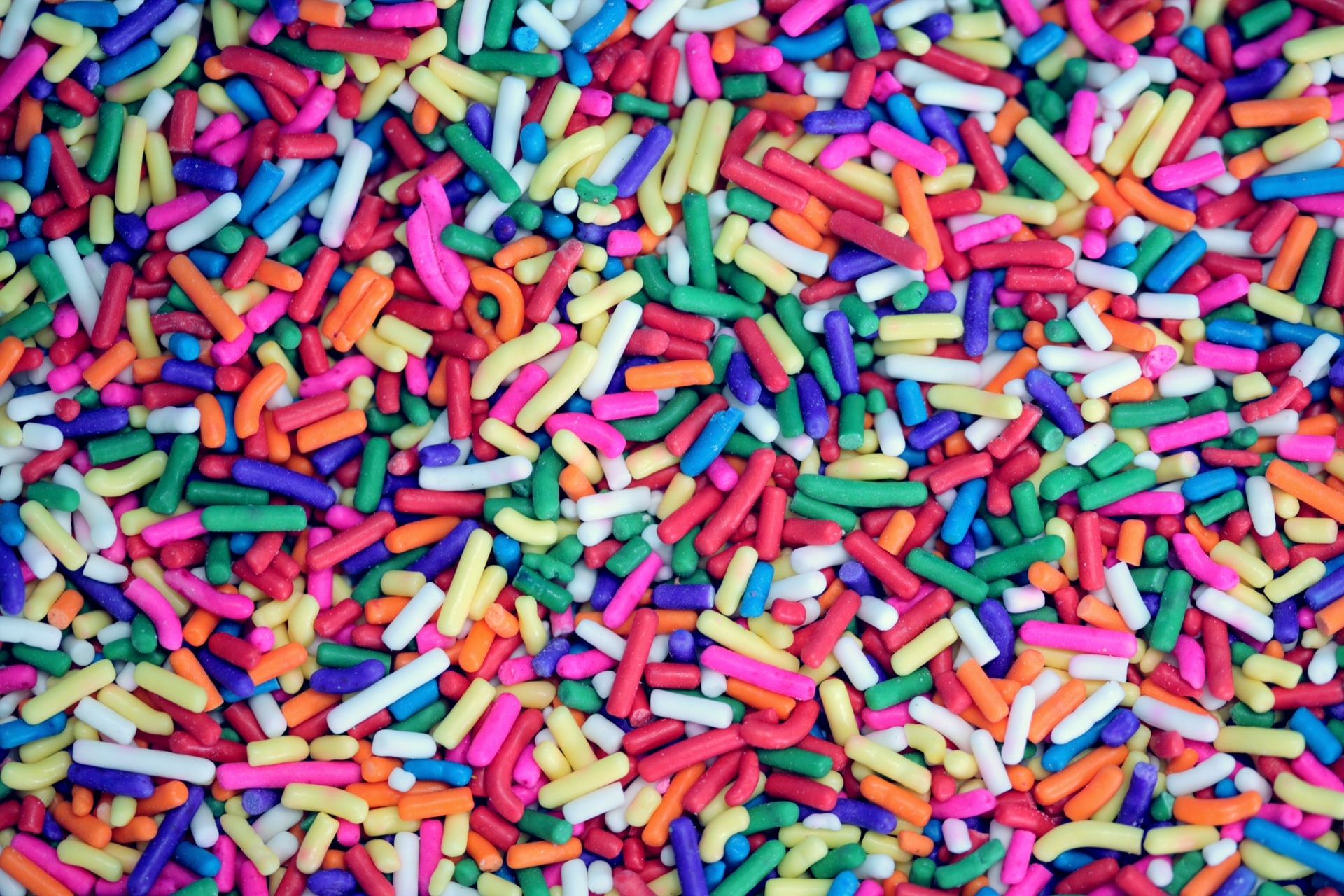 Henry's Sweet Retreat: A Must-Stop Spot Near Your Bethesda Apartment
July 27, 2021
Year after year, Henry's Sweet Retreat wins a "Best of Bethesda" award from Bethesda magazine. It's easy to see why! From the Willy Wonka-esque store filled with bright colors and every variety of candy under the sun to the ingenious take-home treats that will satisfy your sweet tooth day or night, a trip to Henry's Sweet Retreat is a quintessential Bethesda experience.
Stop in this summer for premium ice cream and fresh kettle corn, or make a party even sweeter with a custom cake. Henry's Sweet Retreat also has fudge, pastries, coffee, and tons of fun bottled drinks. It's a sugary paradise near your apartment in Bethesda! You can even start your visit with a good-for-you acai bowl before you dive into your hand-churned milkshake or big bag of candy by the pound. Since the start of the pandemic, Henry's Sweet Retreat has been quick to accommodate the needs of patrons, and still offers home delivery via the major carriers, and provides curbside pick-up as well.
Online ordering is encouraged for take-out orders, but the shop on St. Elmo Avenue is now open daily for in person visits seven days a week.