Ways to Enjoy
Living in Bethesda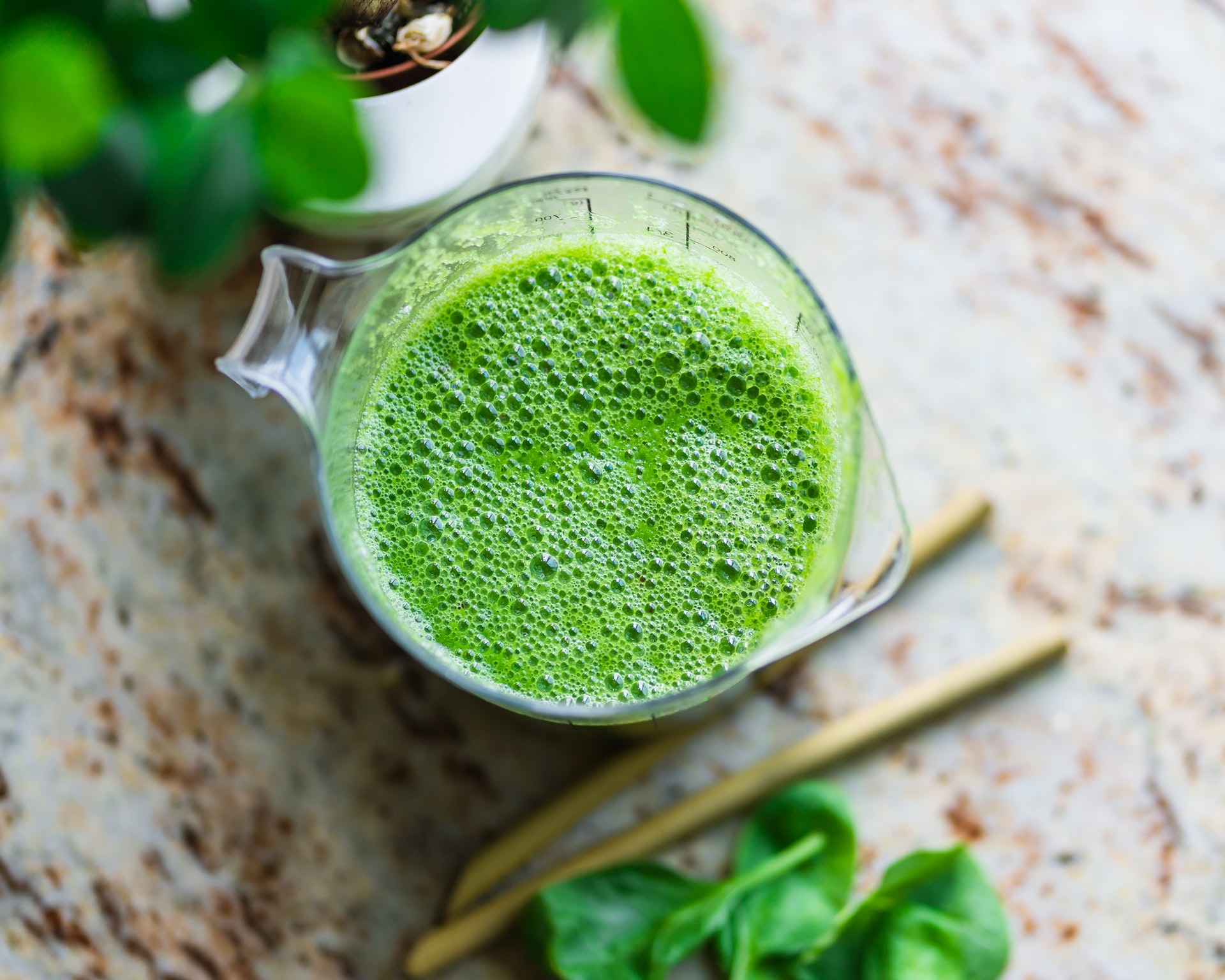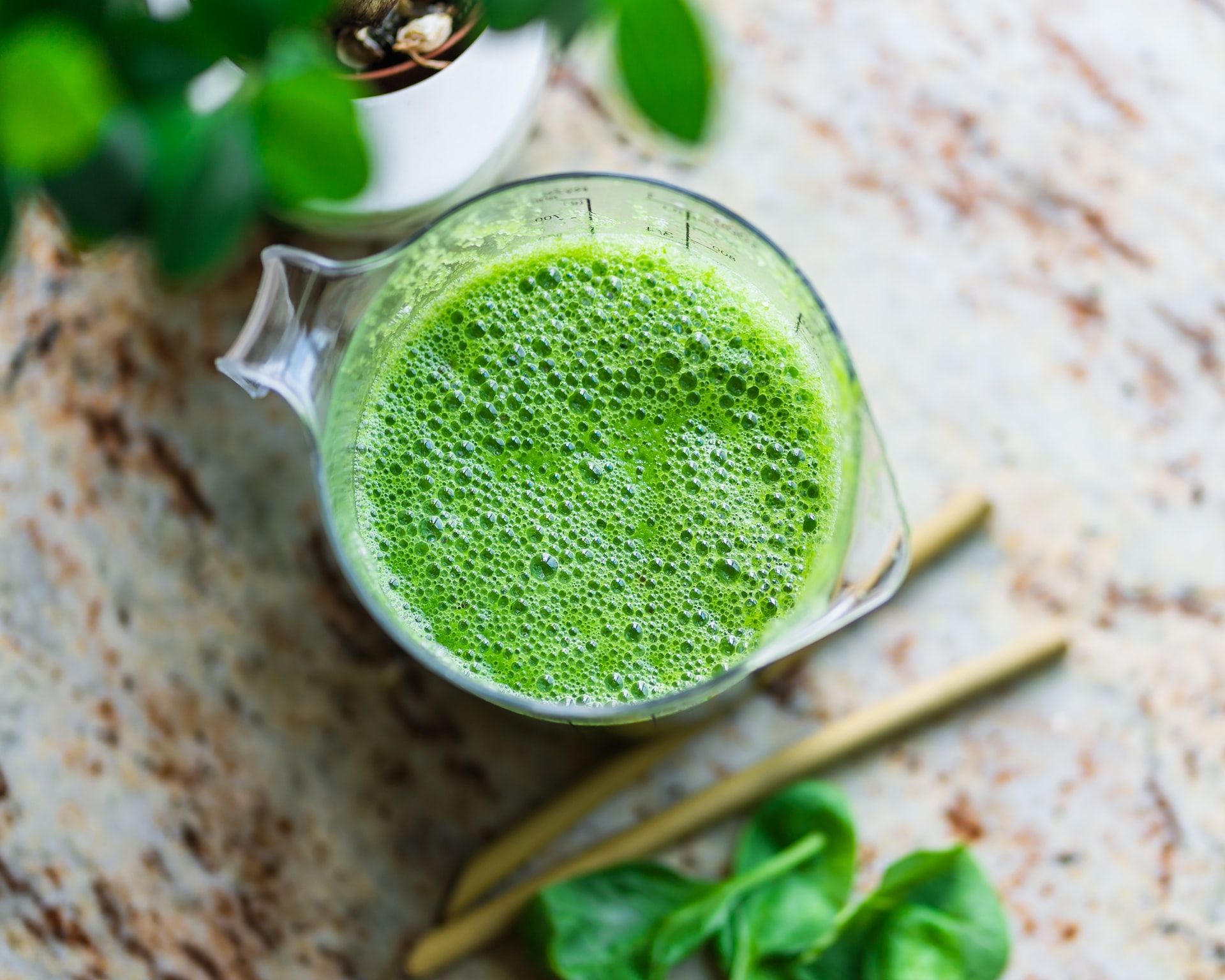 Puree Artisan Juice Bar: Drink to Your Health at Your Bethesda Apartment
September 3, 2021
Trying to add more fresh fruits and veggies to your diet? One ideal way to do this is by grabbing seasonal juices filled with all the good stuff. You can do just that at Puree Artisan Juice Bar, located just moments from your apartment in Bethesda. 
Here, you can sip year-round juice favorites, seasonal juices, vegan meals and snacks, tasty elixirs, and more. If you want something seasonal, try the Pure Watermelon juice or the Watermelon Gazpacho for a meal option. It's made with watermelon, cucumber, tomato, bell peppers, lime, cilantro, ginger, onion, and spicy jalapenos. Once you have it once you're going to want it for lunch on the daily. For staples, try the Daily Green juice. It's filled with kale and cucumber for ultimate nutrition, apple and pineapple for a little added sweetness, and lemon and ginger for a little zing.
Want to make your own juice? They also sell organic produce boxes with all the fixings you need to make your own at your apartment.