Ways to Enjoy
Living in Bethesda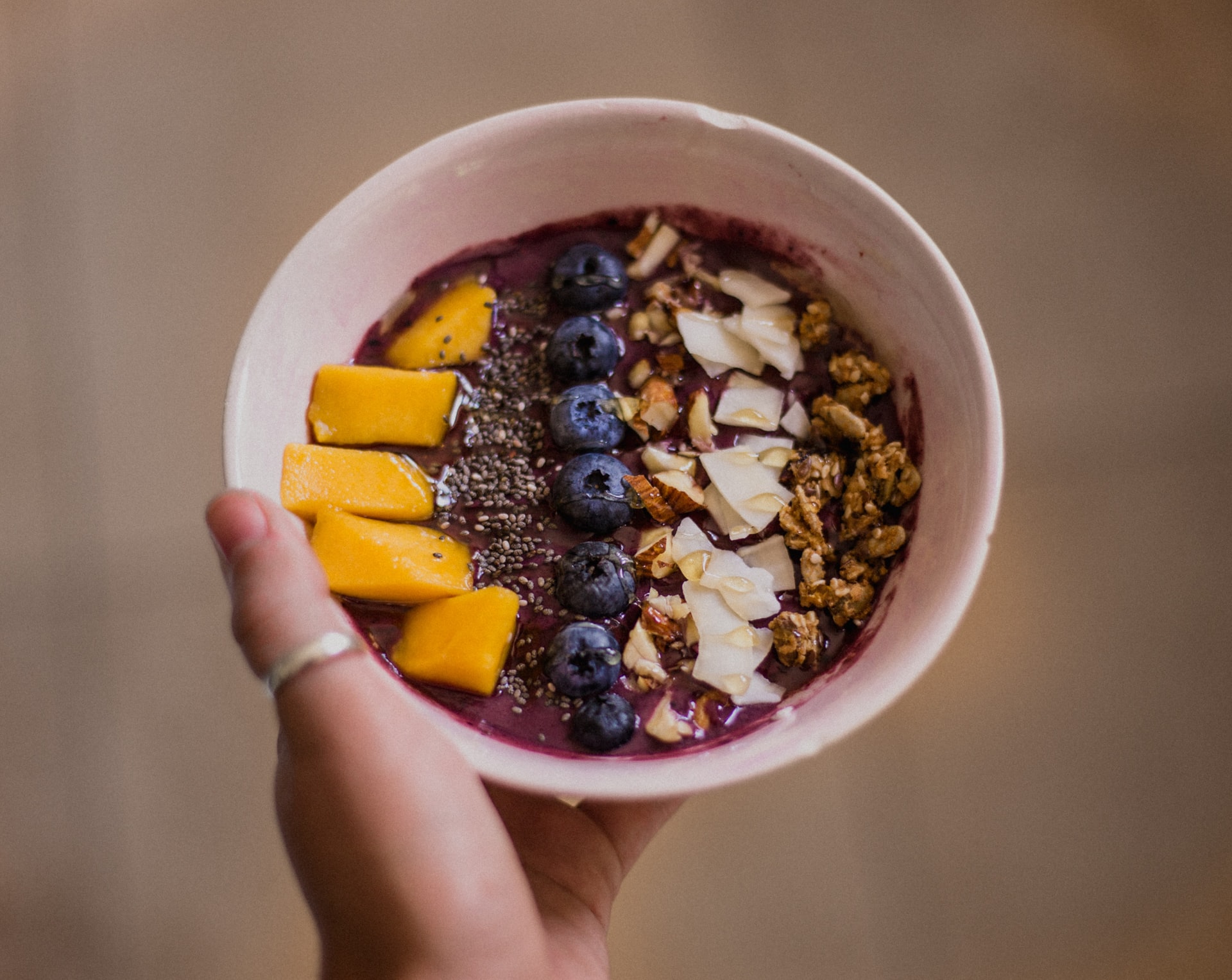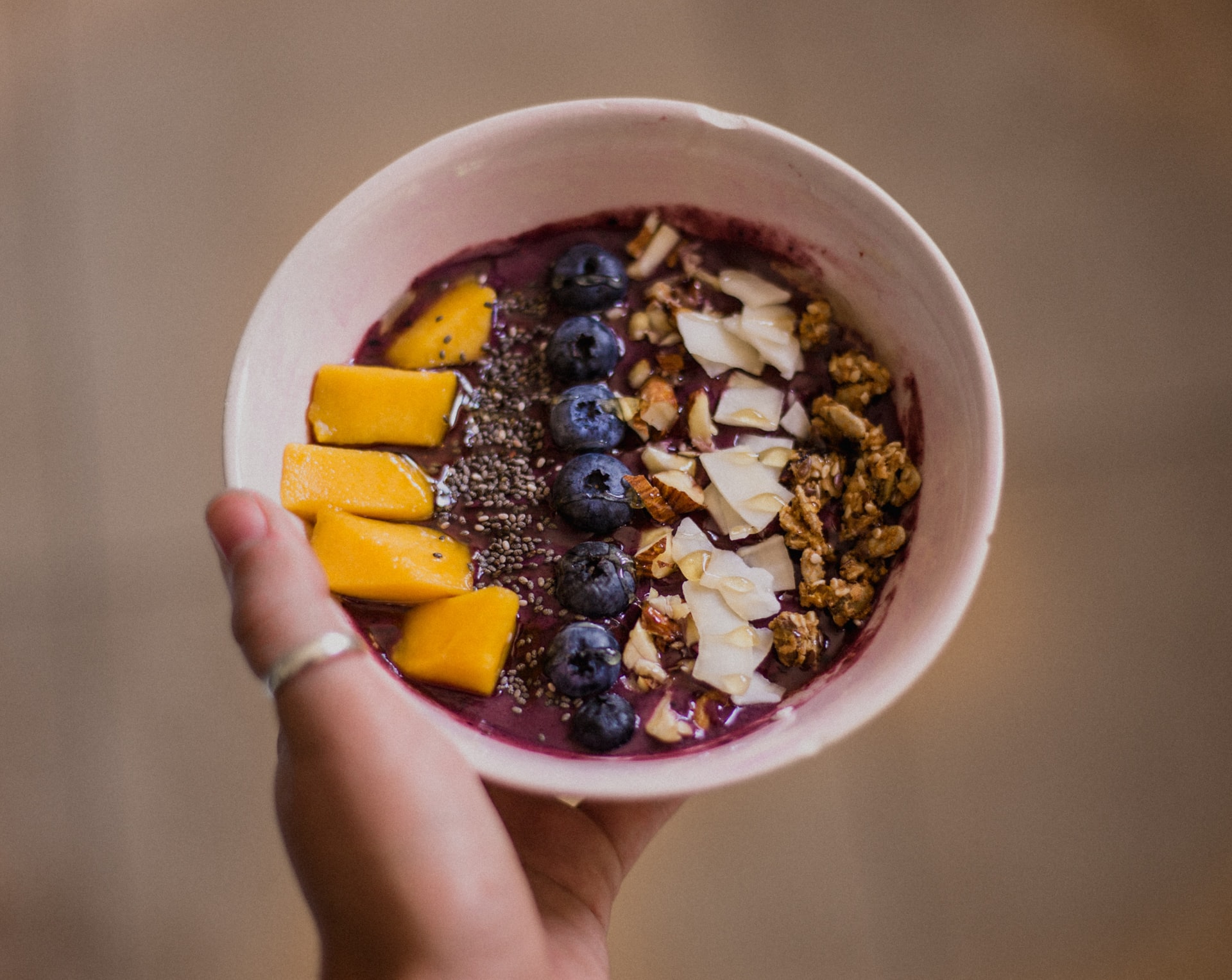 No Time for a Healthy Breakfast at Your Bethesda Apartment? Stop by Berries & Bowls!
November 23, 2021
Berries & Bowls in Bethesda is a family-owned and -operated cafe that provides healthy and casual dining. The cafe is vegetarian-friendly, gluten-free friendly, and vegan-friendly and recently debuted near your Bethesda apartment! This eatery offers everything you could want for a healthy breakfast, lunch, or dinner, including smoothie bowls, avocado toasts, peanut butter toasts, chia pudding, smoothies, and juices. The smoothie bowls come in flavors like spirulina, coconut, kale, pitaya, acai, and jackfruit. 
There are also some delicious avocado toasts on the menu, including the Almondcado toast with avocados, honey, lemon juice, sliced almonds, and sea salt and the Caprese toast with avocado, mozzarella cheese, cherry tomato, balsamic glaze, basil, sea salt, and black pepper. There is also an amazing peanut butter toast with peanut butter, fresh strawberries, and fresh blueberries. The Pink Beach smoothie features dragonfruit, mango, banana, and coconut milk, while the Tropi-Kale juice comes with kale, pineapple, mango, green apple, and ginger.