Ways to Enjoy
Living in Bethesda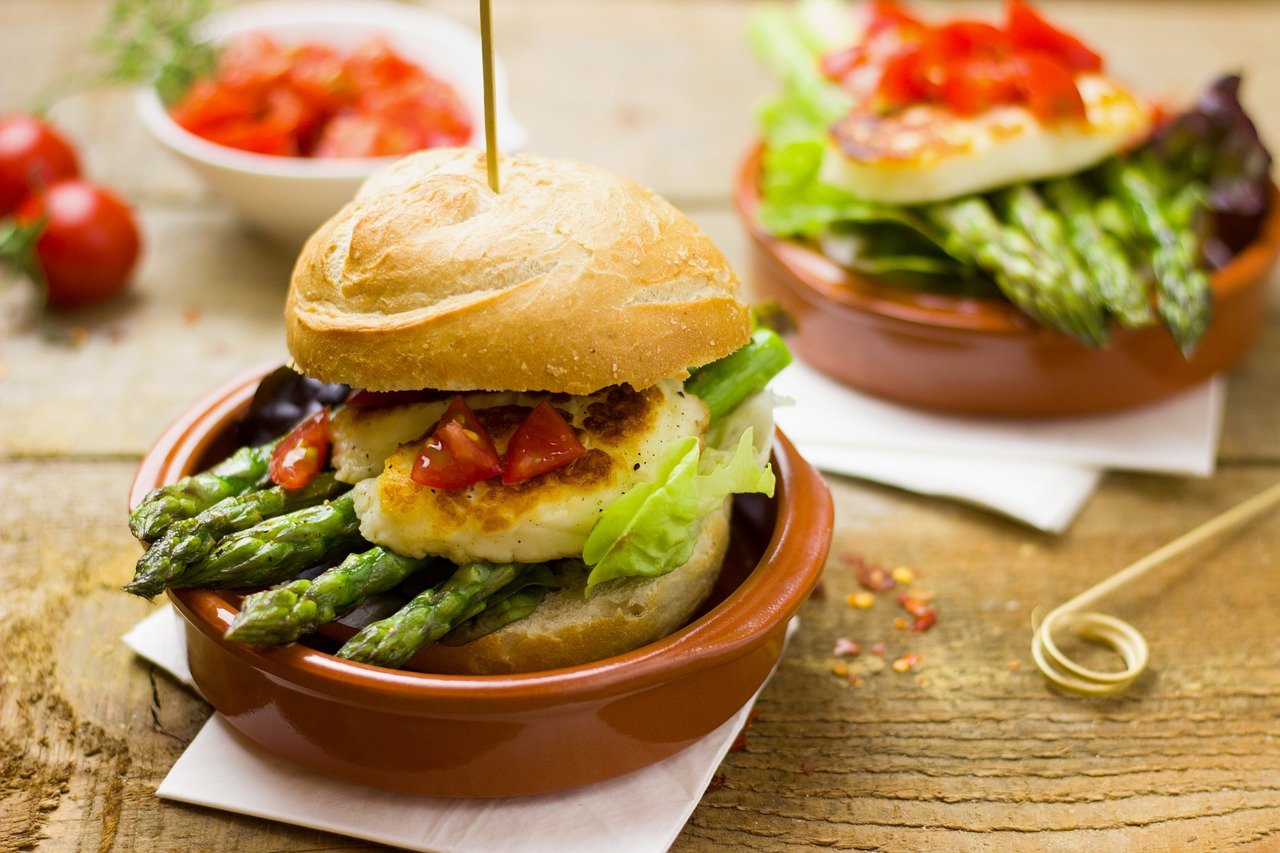 Newcomer Shouk Has Delicious Plant-Based Street Food!
February 15, 2022
Plant-based street food? Yes, please! The newly opened fast-casual spot, Shouk, is serving up some of the most unique eats in the city. Using 100% plant-based ingredients, their goal is to serve authentic street food-inspired eats that are good for our bodies and the environment. Taking inspiration from the world's liveliest markets, they bring flavors from across the globe. 
The way it works is you choose between a pita sandwich, rice and lentil bowl, or mixed greens for your base. Then, fill it up! You can choose from savory entrees like BBQ Jack which features pulled jackfruit with red cabbage slaw, crispy shallots, and smoky mesquite BBQ sauce, or the Mushroom Shawarma, which features oyster mushroom shawarma with pickled green cabbage, cucumber and onion salad, arugula, and tahini. And that's just a few of the tasty main options! Be sure to save some room for the Choco Cardamom Cookie for dessert. Order easily online or pop in. Enjoy!
Powered by Froala Editor