Ways to Enjoy
Living in Bethesda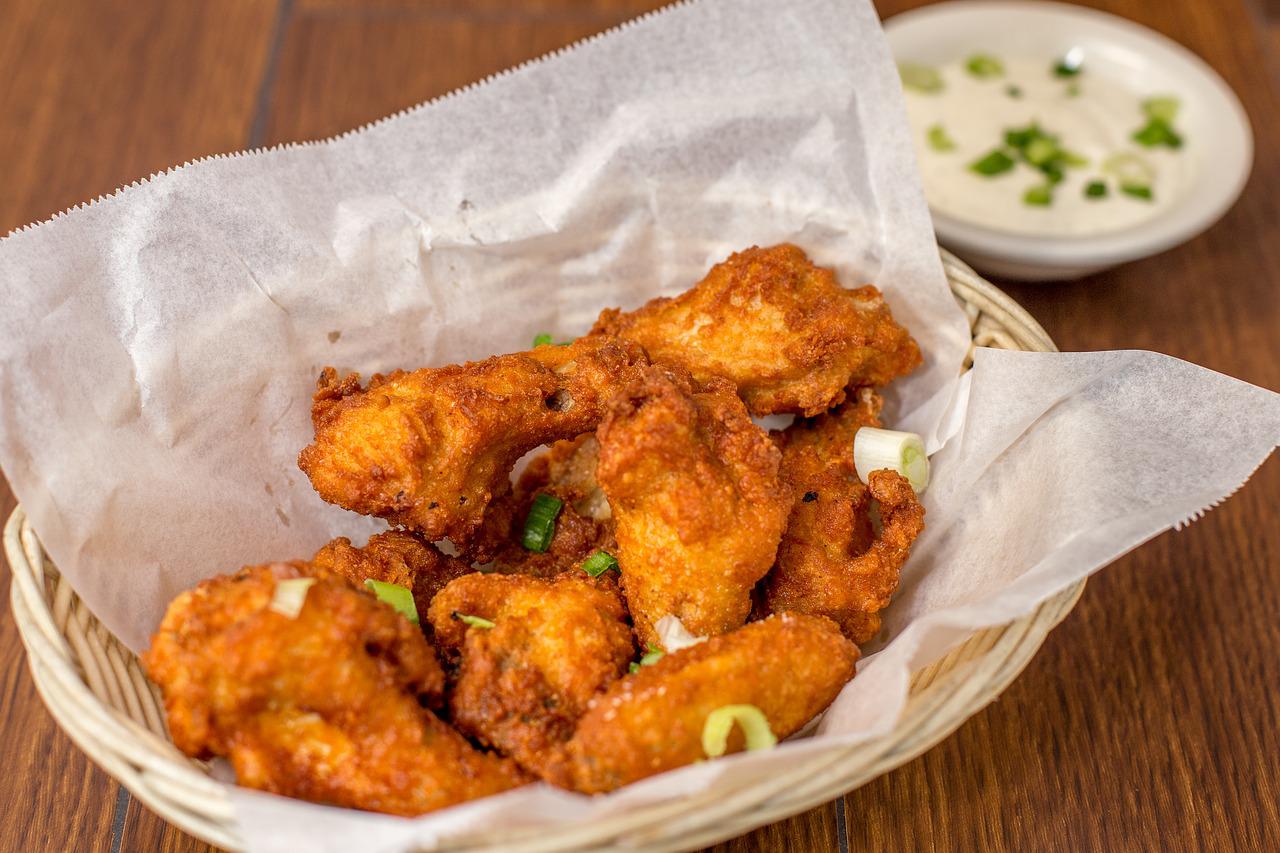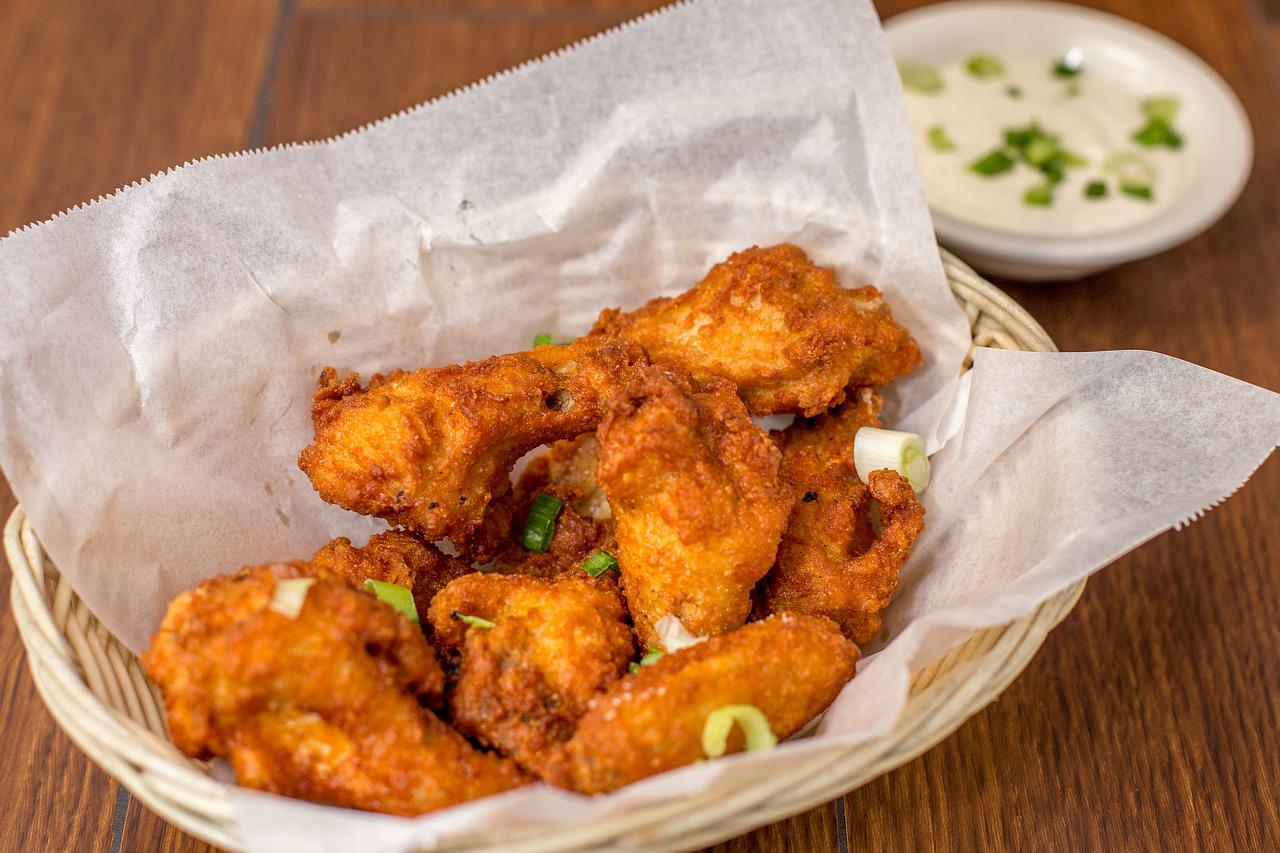 Fried Chicken You Can Feel Good About Eating!
September 2, 2022
One of the area's fastest growing businesses is The Roaming Rooster. But don't be misled – this isn't some regular old chicken joint. Demand for Roaming Rooster's amazing, free-range chicken has skyrocketed. Try them out and you'll know why.
Starting as a single food truck serving fantastic chicken, demand for Roaming Rooster increased, and increased, and increased almost immediately. These days, to keep up with demand, they have a fleet of food trucks and plenty of physical locations to keep their adoring fans fed.
Featuring a menu bursting with sandwiches, wings, tenders, and, of course, all the fixings, you are guaranteed to find something that'll satisfy that poultry urge. Are you brave enough to try the Inferno level heat they offer?
Check out their website for their hours, the locations of their brick and mortar restaurants, the current locations of their food trucks, as well as their full menus and catering options. You'll be glad you did.