Ways to Enjoy
Living in Bethesda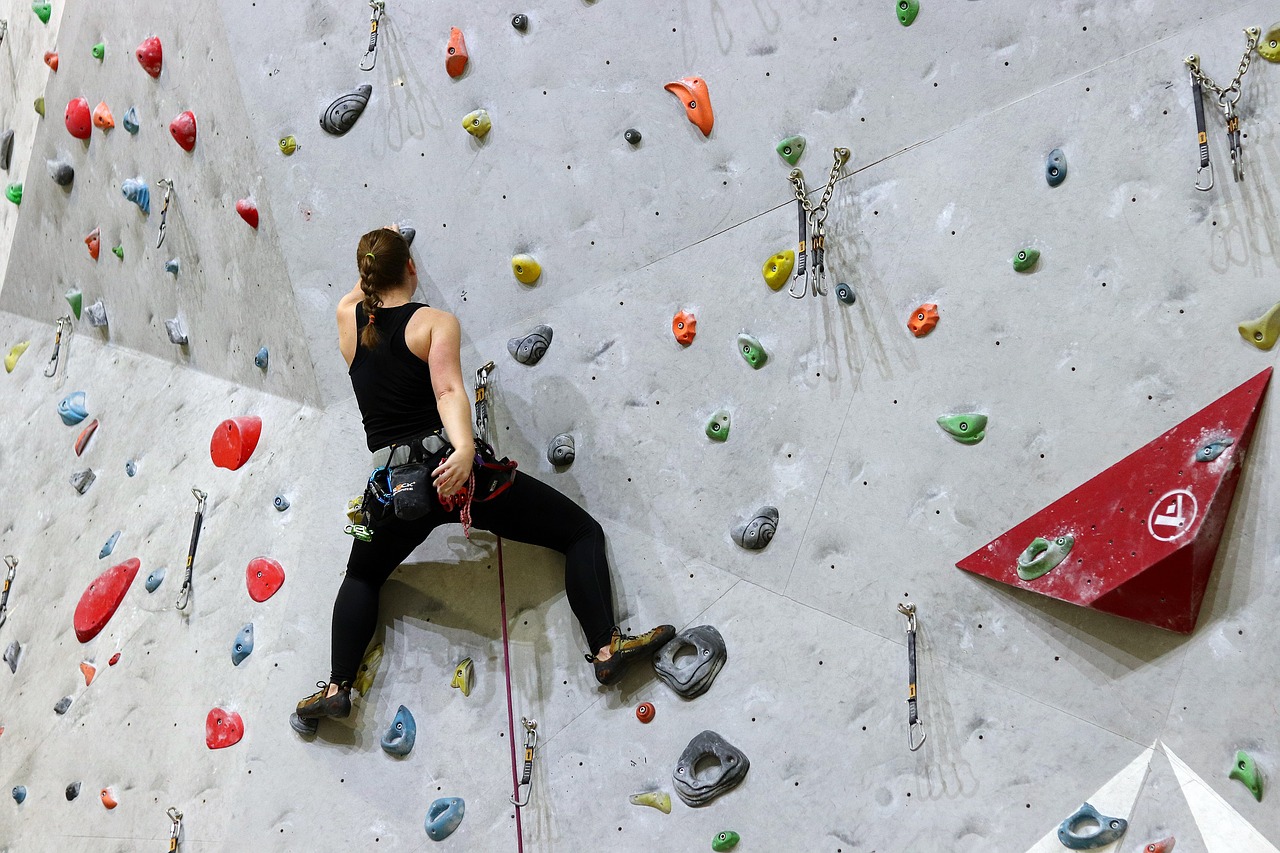 The Movement Climbing Center
September 2, 2022
Climbing walls are incredibly popular due to their unique combination of fun, challenge, and great exercise. Come visit the Movement Climbing Center in Rockville to test yourself and get into great shape at the same time.
Movement Climbing Center is a full-service gym that features climbing, yoga, fitness classes, personal trainers, and more. This is the premiere place to get yourself into peak condition, and have a great time doing so.
They offer climbing experiences for all skill levels, as well as offering courses on how to rock climb. In no time at all, you'll be flying up the walls. Stop in for a tour, book a climb, or take a class. Chances are, once you're done, you'll want to get a membership so you can come back again and again.
Located at 725 Rockville Pike, Rockville, MD 20852, Movement Climbing Center is open Monday and Friday from 9:00 am until 11:00 pm. Tuesday through Thursday 6:00 am until 11:00 pm. Saturday 8:00 am until 8:00 pm, and Sunday from 8:00 am until 6:00 pm.