Ways to Enjoy
Living in Bethesda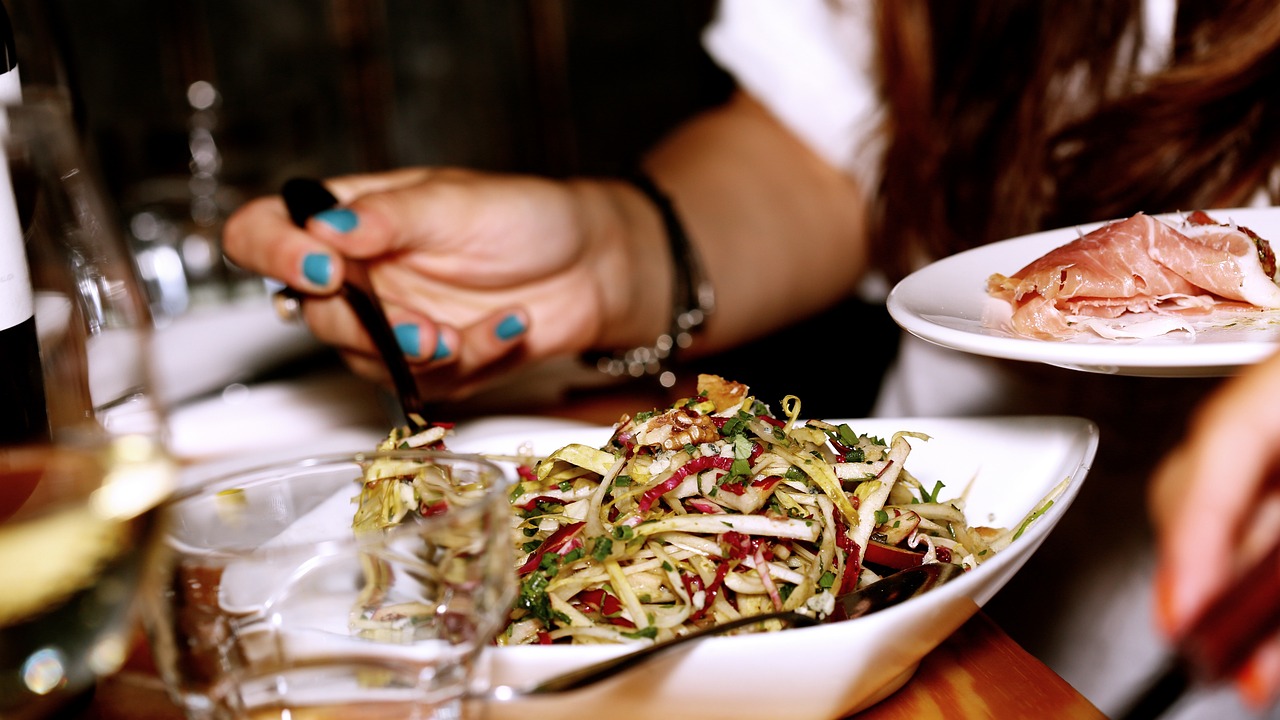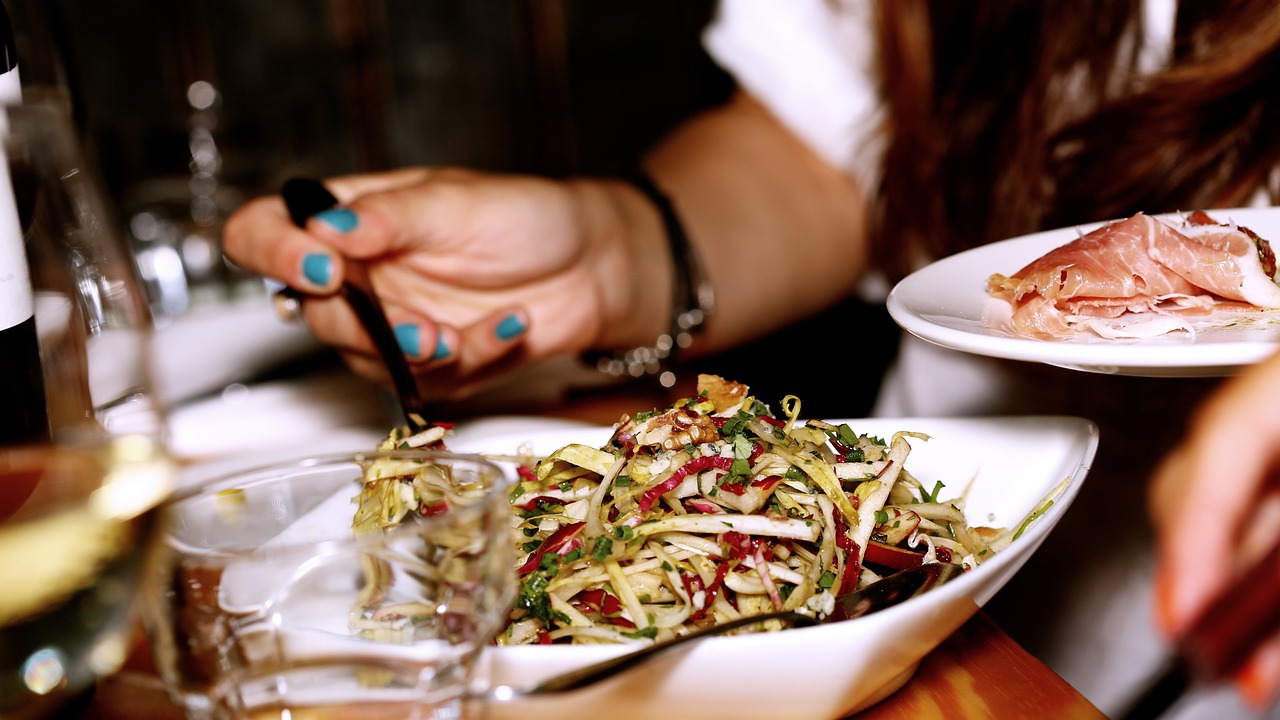 Better food means better living
November 1, 2022
Does the idea of delicious food that is also fresh, healthy, and fills not only your stomach, but also your spirit and soul make you stand up and say "I know where I want to eat tonight"? Give True Food Kitchen a try.
True Food Kitchen is the only restaurant fundamentally based on science which ensures all of its craveable dishes and drinks work to increase the longevity of our people and planet.
At True Food Kitchen, their menu is carefully crafted so that every bite and every refreshing sip serves up big flavor, an abundance of fresh ingredients and a taste of the unexpected. Their artisan chefs create crave-worthy classics alongside a steady rotation of seasonal offerings that take advantage of naturally ripe fruits and vegetables so their flavor is full and their nutrients rich. Creative, hand-crafted beverages built around seasonality, quality ingredients and simple preparations complement every occasion from brunch, lunch, dinner and, of course, dessert. Always room for dessert.
Visit True Food Kitchen at 221 Rio Blvd, Suite 0221, Gaithersburg. More info and a menu can be found here.