Ways to Enjoy
Living in Bethesda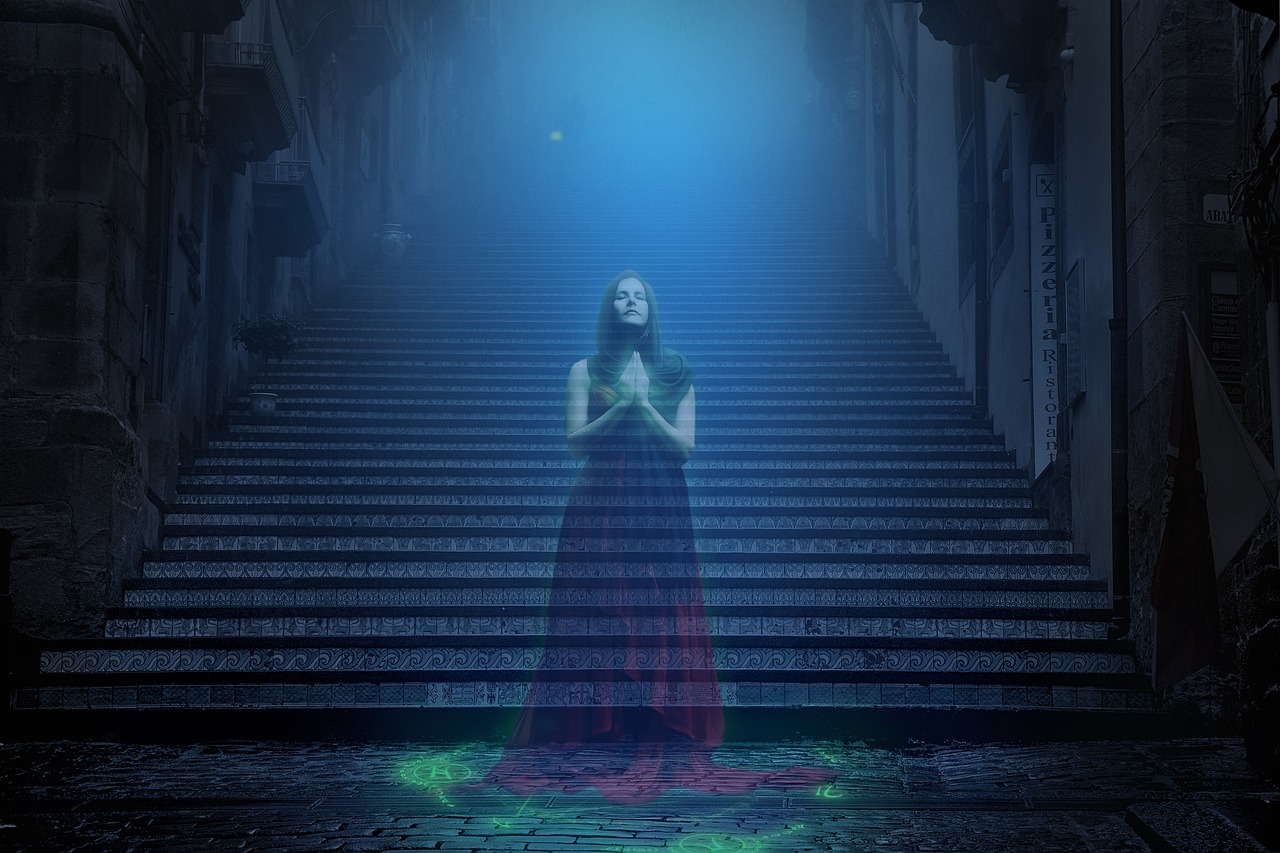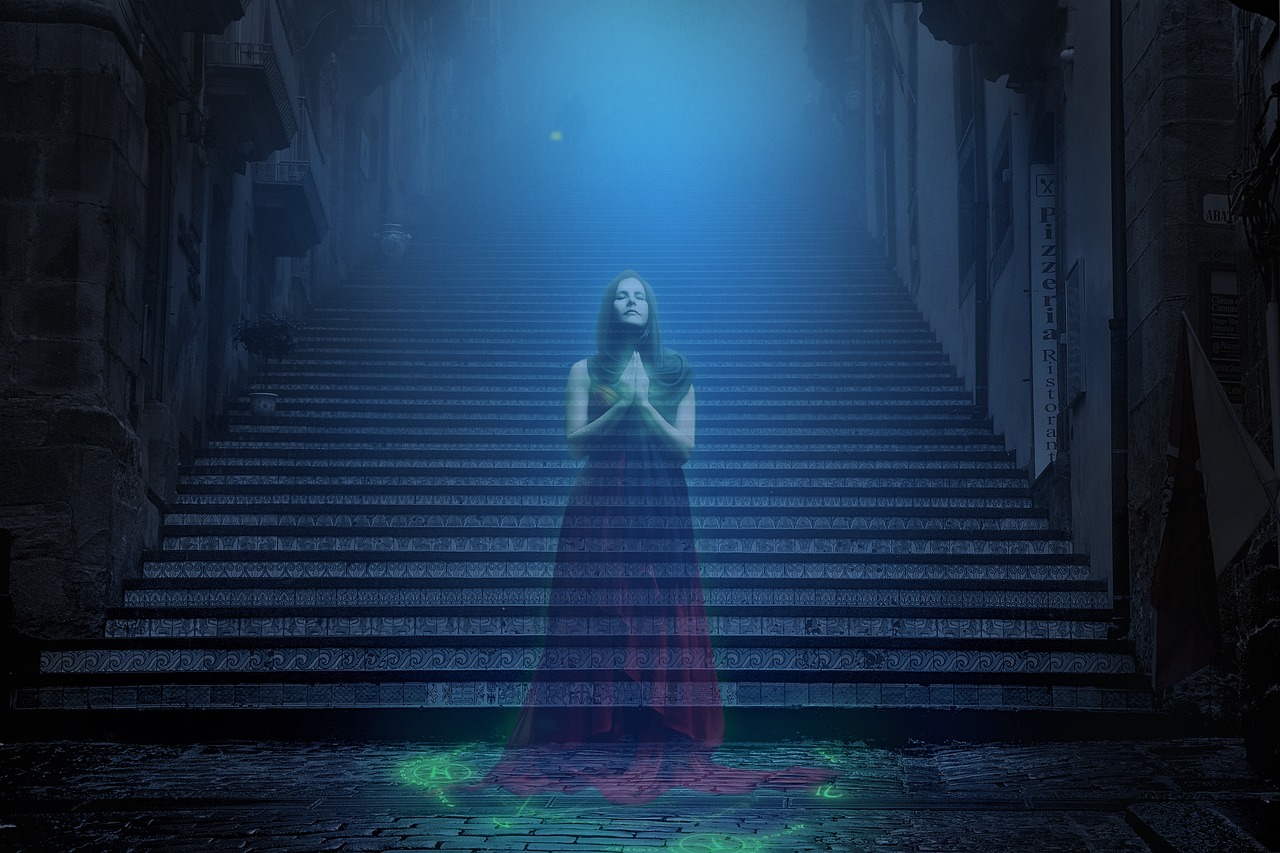 The spooky side of Maryland
November 1, 2022
Who doesn't like a good ghost story? Do you binge Ghost Hunters until 3 am? And who doesn't like to see, first hand, the sites of hauntings? Eventbrite is sponsoring the Savage Mills Ghost Tours to satisfy that spectral itch you've been having.
Discover the Mill's haunted history where restless spirits continue to roam these halls to this very day. Learn about the working conditions during 19th century Savage Mill and how they tie to the ghostly encounters today and the cheeky little girl who loves tripping the living.
Tours are available on November 2nd and 5th, from 8:00 pm until 9:30 pm. You will be guided on your tour by the Savage Mill's historian who will regale you with stories and impress you with all sorts of facts and information about the Mill and its history.
Information about this once-in-a-lifetime experience can be found here. You can also purchase tickets for either date as well. Come on out and give it a try, we're confident you'll have a great time.