Ways to Enjoy
Living in Bethesda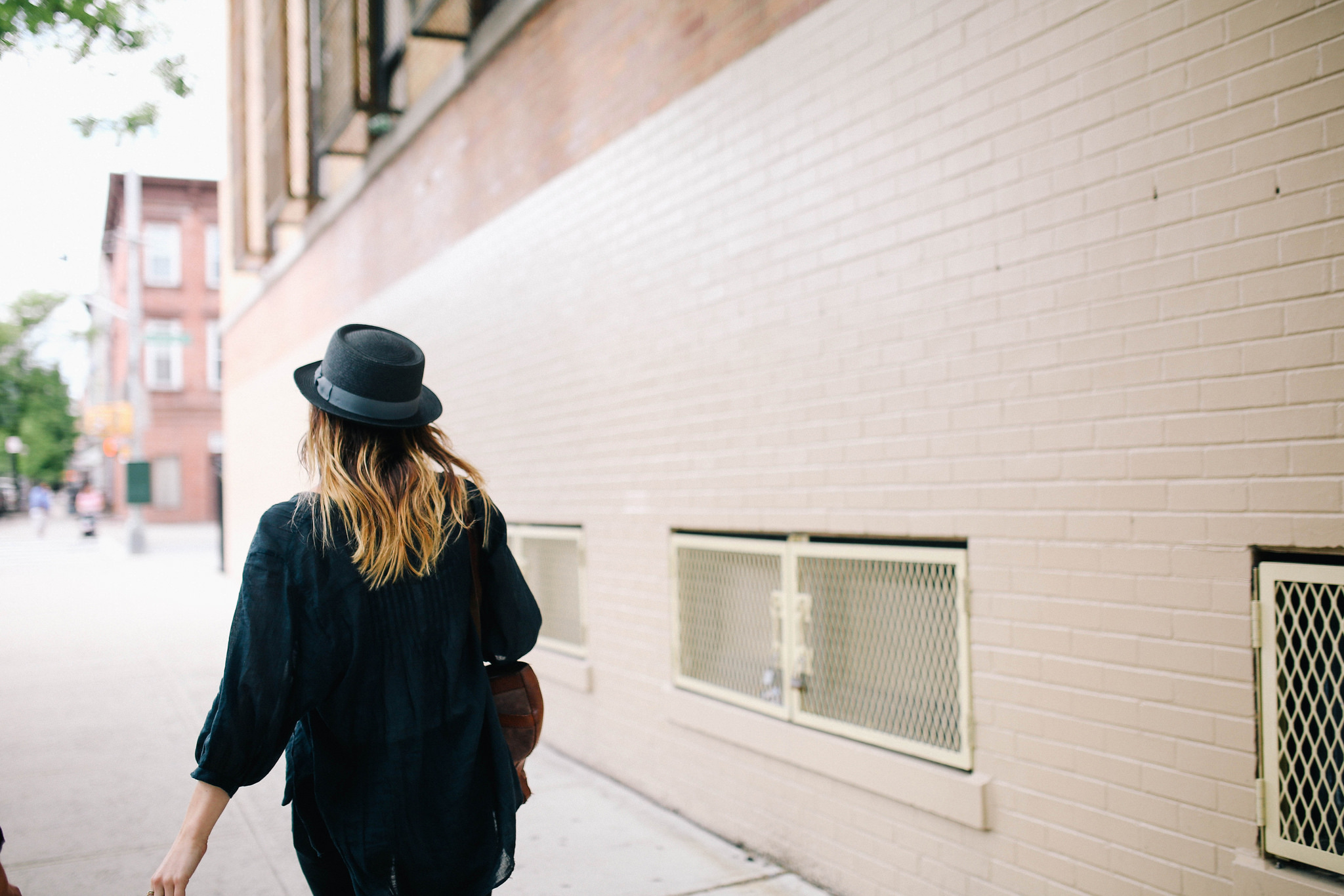 Walkable Bethesda: Locations That Are Steps Away From Your Front Door
August 6, 2015
When you live at Flats at Bethesda, you can easily get by just strolling around walkable Bethesda. Don't believe us? We'll prove it to you! Read below to find out some of the best places to meet all your needs that are only a walk away.
Smell the bacon
Whether you want something to-go or a place to have a leisurely breakfast or lunch, there are great places only steps from your door.
Cafe Deluxe
On weekends, walk over to Cafe Deluxe for a delicious brunch of steak & eggs, oatmeal, and various omelets, among other choices.
Le Pain Quotidien
On weekdays, make the incredibly short trip on foot to Le Pain Quotidien. What about a smoked salmon breakfast before work? Or, maybe get some organic coconut & chia seed pudding to go.
Get Work Done Nearby
If you telecommute or run your own business, you're luxury apartment may be all the office you need. But if you want a change of scenery, walk on over to these work-friendly locations: 
Barnes and Noble
Barnes and Noble has books, coffee, and free wifi. Bring your traveling office here and get focused and caffeinated.
Dolcezza
Dolcezza is the perfect spot for those who want to indulge in dessert and coffee while working. They have the space and free wifi for you to get all your work done, with a cherry on top.
 Lunch Time Nearby
If you're looking for a convenient bite to eat for lunch, there are many options within walking distance. You can try a new one every day!
SweetGreen
If you're a health-nut, check out SweetGreen for healthy wrap and salad options to give you fuel for the rest of the day.
Smoke BBQ
If you're looking to indulge, make the 15-minute walk to Smoke BBQ for some pulled pork or a delicious rib platter. You will be able to work it off on your way back home.
Entertain Yourself
If you're looking for some entertaining you can just mosey on over to the many locations surrounding your apartment.
Go to the Movies
Bethesda Row Cinemas and Regal Cinemas Bethesda are both within walking distance, so you can see the latest blockbuster conveniently any time.
Joy of Motion Dance Center
Take a dance class at the Joy of Motion Dance Center to try something new or sharpen your already-amazing dance skills.
Pamper Yourself
 Bella Bethesda Salon
Get a great haircut nearby at Bella Bethesda Salon. Keep your hairdo looking fresh by only having to make a short trip back home.
Aveda
If you're more interested in a spa experience, check out Aveda to get a massage and various body treatments.
Dinner Time
A nearby dinner place can be a great thing when you're tired after work or just don't feel like driving on the weekends. Check our blog post on the best dinners in Bethesda Row to find nearby locations.
 Learn More About Flats at Bethesda
Interested in learning more about living in a luxury apartment that's only a walk from some of the best places in Bethesda? Schedule a tour of Flats at Bethesda Avenue to find out why our apartments are perfect for you.