Ways to Enjoy
Living in Bethesda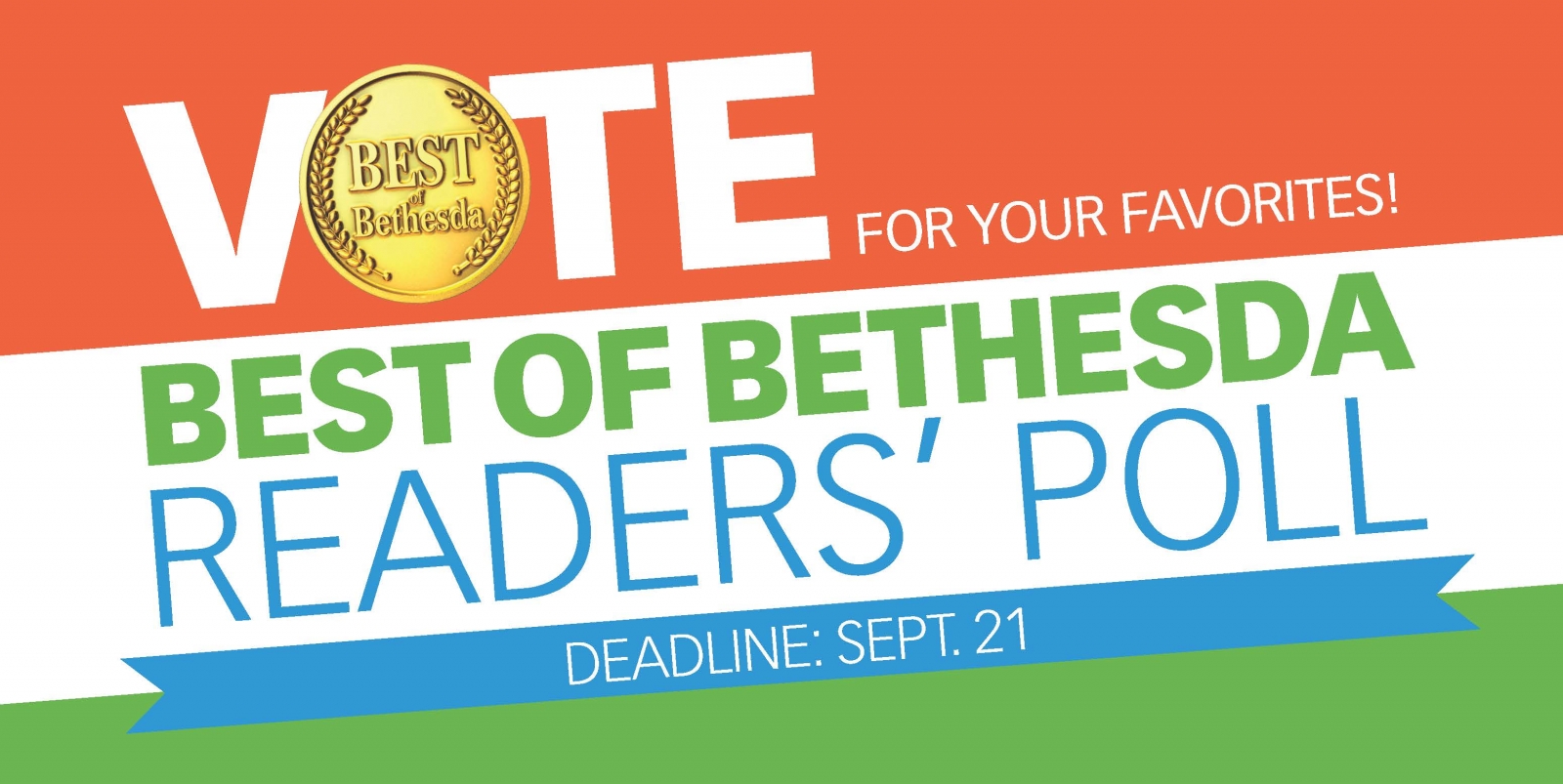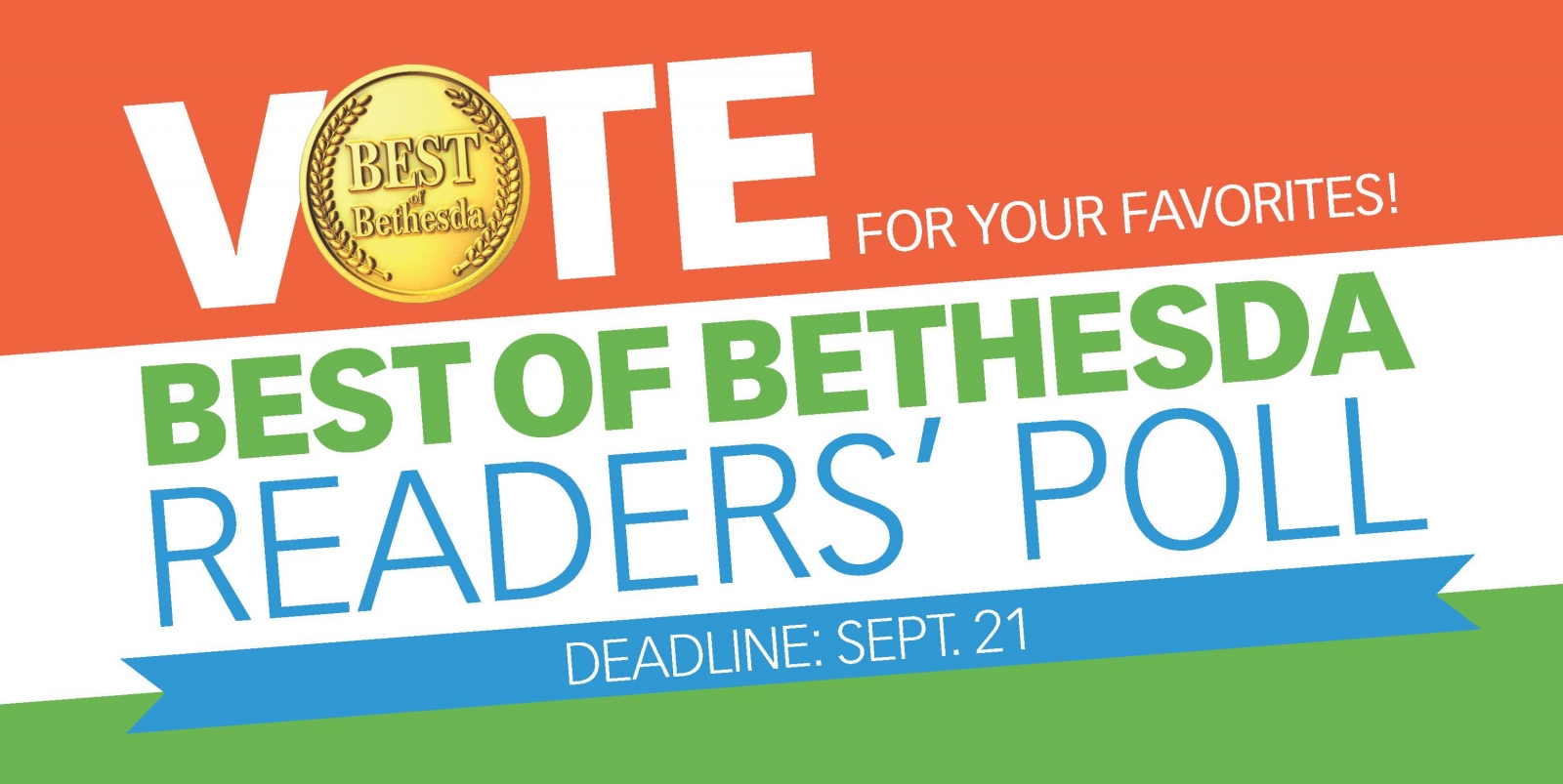 Best of Bethesda 2016 Voting: 5 Reasons to Vote for Us!
August 26, 2015
We know you think your Flats at Bethesda Avenue apartment is the best, but we want the rest of Bethesda to know the same! Bethesda Magazine is having its annual Best of Bethesda Reader's Poll voting open until September 21st. Let's get Flats at Bethesda voted as the Best New Luxury Apartment Building.
Voting is easy— just go to the voting ballot and fill in all your favorites. When you get to the Best New Luxury Apartment Building, we'd love it if you entered Flats at Bethesda Avenue.
Here are a few reasons you should vote for us as the Best New Luxury Apartment Building in Bethesda.
1. Great Luxury Features
Our sophisticated features take into account exceptional details. In your bedroom and den closets, you get premium elfa® shelving systems and under cabinet lighting. Your apartments feature hardwood flooring throughout for a sleek and stylish look. Not to mention, your high-end, frameless European-style cabinets look and function great in your kitchens and bathrooms.
For the chef, our gourmet kitchens feature GE® stainless steel appliances, granite countertops, full-tile backsplashes, and moveable kitchen islands that will have you wanting to cook every day. We even give you kitchen care tips to make sure it stays in perfect shape.
2. Relax With Our Wonderful Amenities
We offer amenities that you will fall in love with. Our private rooftop lounge features stylish seating, an outdoor fire pit, water features, and a bar. Go out onto our large outdoor patio that overlooks a beautiful courtyard and the Capital Crescent Trail.
On the inside, our state-of-art fitness center includes cardio machines, strength training equipment, and a yoga room! We want our residents to have space to relax and have fun at home—that's why we have a two-level clubroom with lounge seating, a fireplace, billiard table, and kitchen.
3. Easy Shopping and Dining
All you have to do is walk downstairs to enjoy dining and shopping at great places, such as Silver, Paul Bakery, Chop't, and PassionFish. Our luxury apartments are also conveniently located near healthy eating options, tasty breakfast and coffee spots, and some delicious dessert locations.
4. Services to Make your Life Easier
Our private concierge team truly makes your life at Flats at Bethesda Avenue much easier. Our services include restaurant reservations, taxi and transportation bookings, clerical services, and package retrieval. Also, we can help you coordinate pet walking services, recommend a fitness trainer, and provide you with valet and dry cleaning services.
5. Exploring Beautiful Bethesda
Flats at Bethesda Avenue allows you to experience beautiful Bethesda in the best way possible. Our walkable location gives you convenience and the ability to explore freely on foot. If you're more interested in exploring on two wheels, we can recommend you some great bike sharing programs.
Convinced? Head over to Bethesda Magazine and vote us the Best New Luxury Apartment Building.

If you're interested in finding a luxury Bethesda apartment home, schedule a tour of Flats at Bethesda Avenue to find out why our apartments are perfect for you.